If it weren't for the modern vehicles lining the streets and contemporary knick-knacks lining the retail shelves, you might think Galena, Illinois was frozen in another time.   Galena began as a lead mining town, but hit its glory days around the Civil War which left behind striking examples of a huge variety of architecture styles.  85% of the buildings in town are listed on the National Historical Registry, making Galena a history and photo buffs paradise.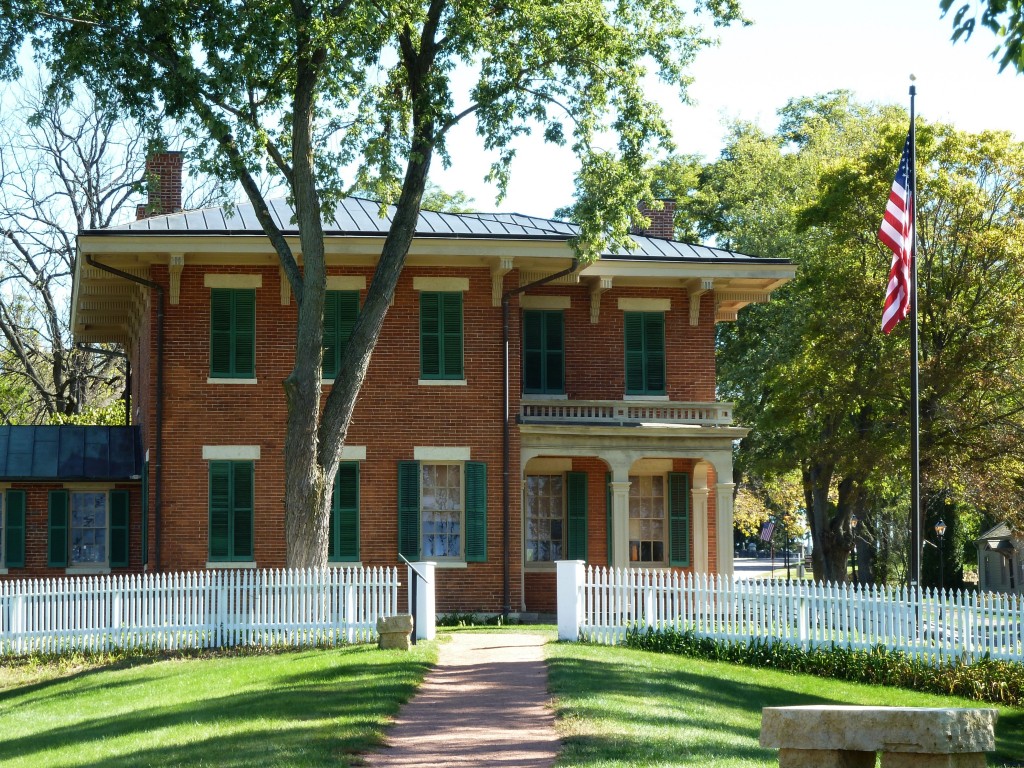 Grant Mansion in Galena
General Ulysses S. Grant lived in Galena briefly before heading off to lead the Union troops and then returned, victoriously, to a new mansion built by the town.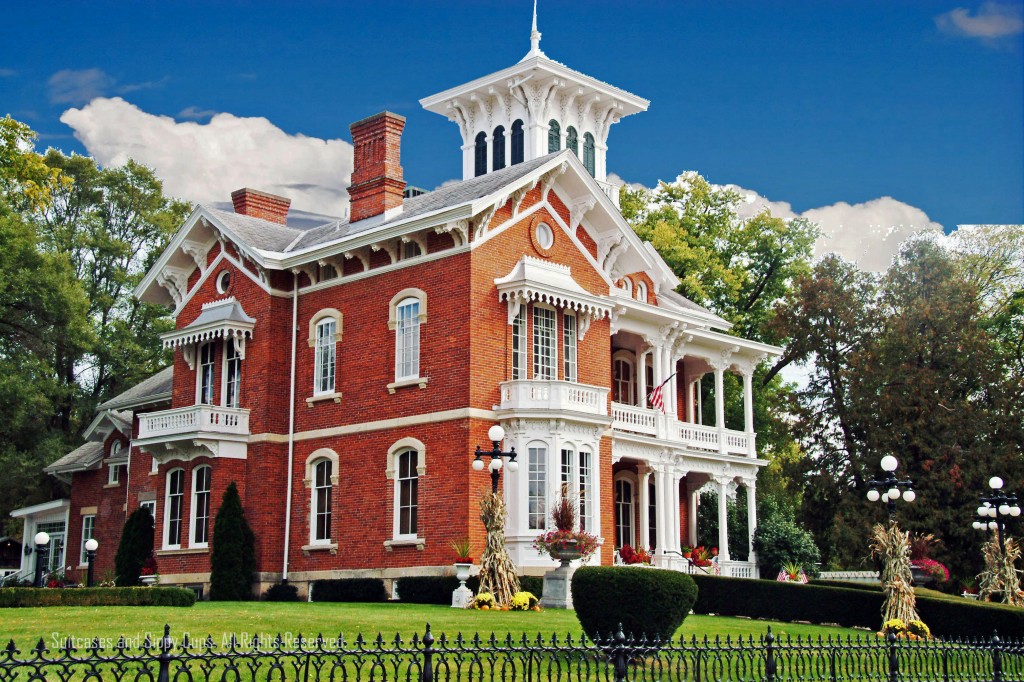 Belvedere Mansion visited by President Lincoln during the Civil War
President Lincoln also spent some time in Galena, as he visited the Belvedere Mansion to inquire about Grant's progress during the war.  This presidential history, along with the scores of French Colonial, Italianate, and Greek Revival buildings, prompted Time Life to place Galena on its list of 100 Places to See in Your Lifetime.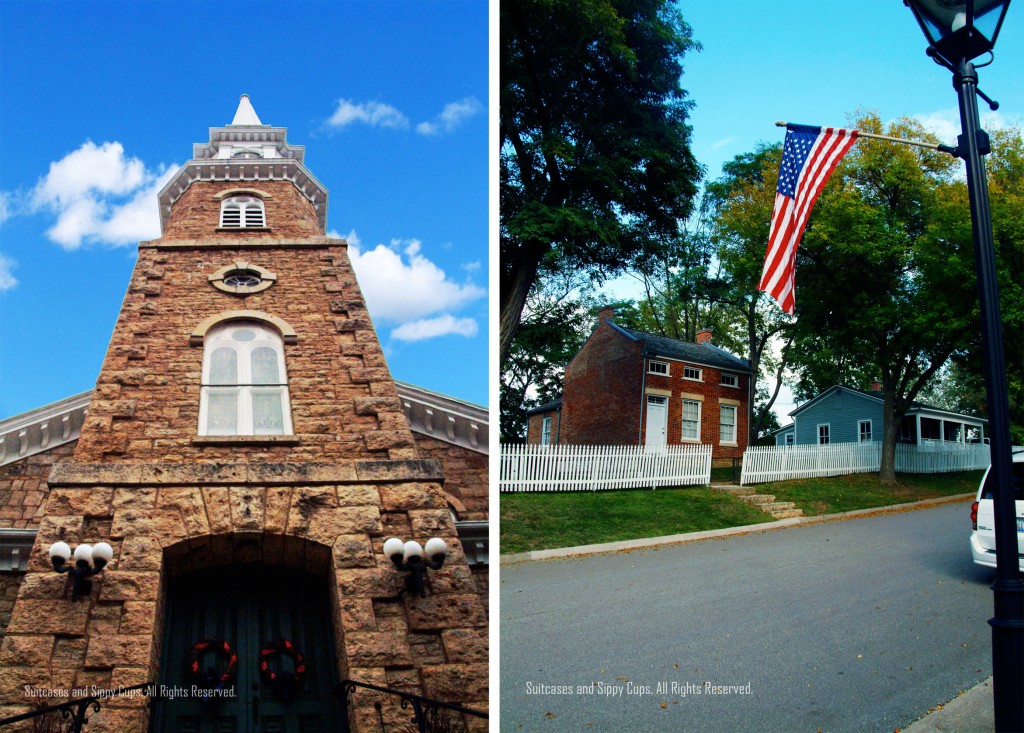 Today I am linking up with Photo Friday at Delicious Baby and Friday Daydreaming at R We There Yet Mom where you can see some great travel photos.
Also, I am so honored to be featured at Happily Mother After for my photos of the recycled art in a West Texas field.  Head over there where you can see truely terrific photos from around the blogosphere.