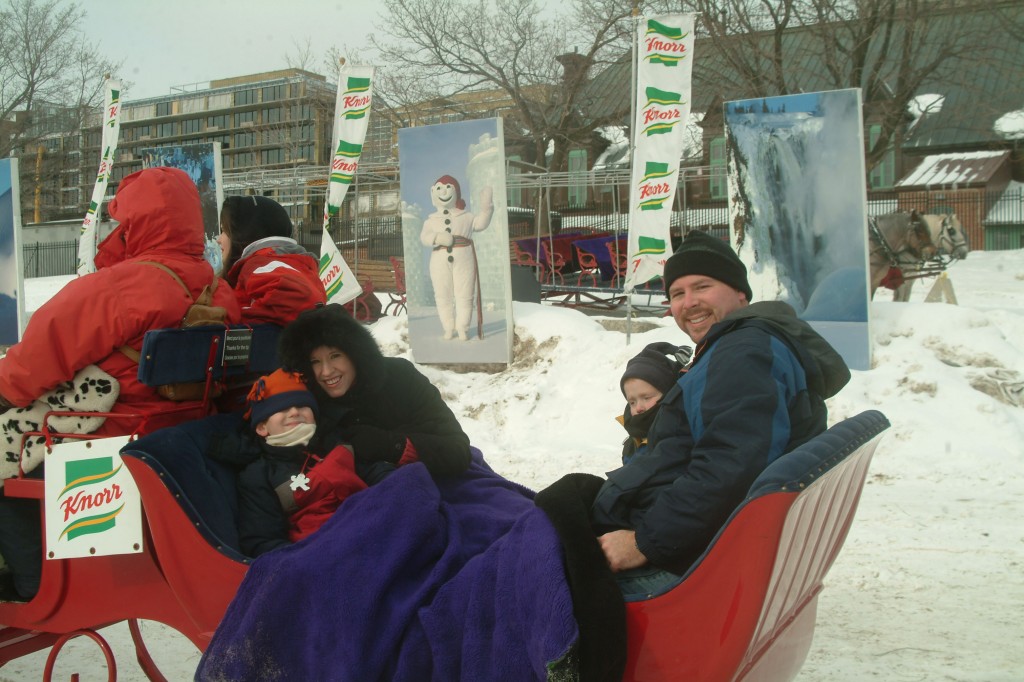 Once again, our friendly groundhog friend has seen his shadow, so tradition indicates that we will have six more weeks of winter. Here in Texas, where we have been enjoying sunny days in the 70's, that means six more weeks for my kids to hopelessly pine away for a major snowfall. Even if we do get weather that brings us a white gift from above, it will most likely be nothing more than a light dusting. While my kids keep their eyes on the sky and the thermometer, I been thinking about places I could take them so that they can have a real snowfall experience. Unfortunately for my kids, the thought of snow of any kind just leaves me cold. There is a reason that we live in Texas, after all, and it's not for the lovely summer weather. So, while I've been scouting out winter wonderlands for them, I've been keeping my eye on the traveling treasures that would make me want pull on a pair of boots and slush through the snow. What great family winter vacations have us all dreaming of snow?
Ski the Alps
Skiing is something that we haven't yet tried as a family. It's something that we have been planning as soon as all the kids were old enough to enjoy a ski holiday, but that magical day continued to be delayed as we continued to welcome new members of our family. We have finally reached the point where we could all enjoy the skiing experience, but my recently acquired fear of ski lifts has me rethinking the trip. Then, someone pointed out that we might enjoy a ski vacation to the Alps. Skiing the Alps means going to France, or Italy, or Switzerland. I think I could brave the ski lift for that.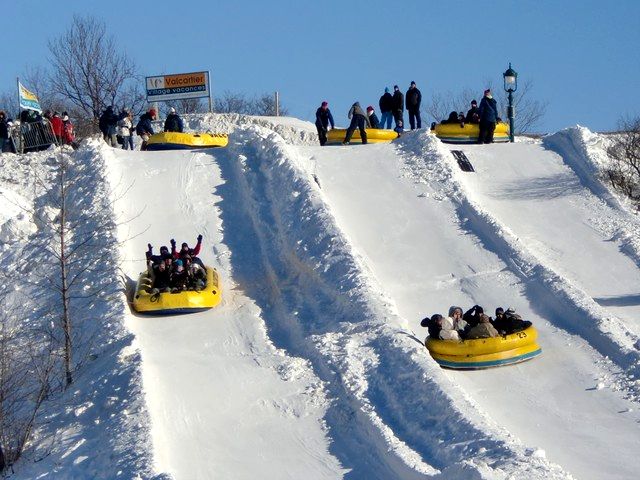 Quebec Winter Carnival
Many years (and two kids ago) the kids requested that we plan a trip with two specifications: they wanted to go somewhere with snow and they wanted to go somewhere where they spoke a foreign language. Quebec, and its world famous winter carnival, was the perfect fit and we had a terrific family weekend in the snow and ice. I would love to go back now that the kids are older simply because you can cram a lifetime worth of snowy fun into just a few short days, a great selling point when your kids are as winter fun deprived as mine are. Plus, I would love to go back and spend one night in the ice palace, if only to say that I lived to tell about it. Oh, and there is the poutine. The poutine* alone is worth the trip.
* the national dish of Quebec, which combines crispy-on-the-outside French fries with cheddar cheese curd and a thin drizzling of gravy.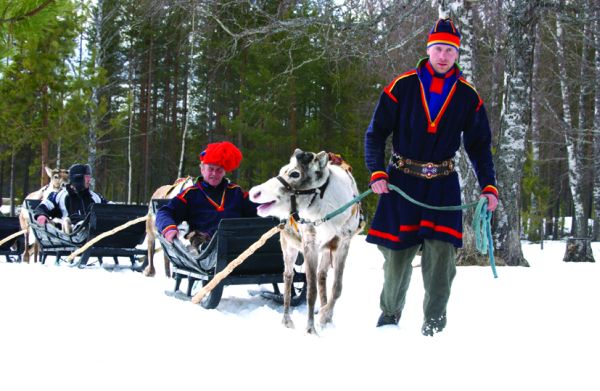 Reisa Valley, Norway and the Sami Culture
Norway, the land of my birth, or rather the land of my great-grandmother's birth, but you get the idea. There is something about knowing that you have roots in a country that makes you want to put your feet on that soil and soak up the culture. A trip to the Reisa Valley would be a cultural feast! In an immersion vacation designed completely for families, you are welcomed into the Sami culture as you sleep, eat, and play with Sami families. The focus of the long weekend is in taming a wild reindeer for sledding and riding. This authentic getaway lets families sleep in Sami tents underneath the Northern Lights as they hear Sami stories and sing along with the magical rhythms of the Sami drums.
~Photos courtesy of Inghams and Sami Culture. This post is brought to you by Inghams Ski Holidays~