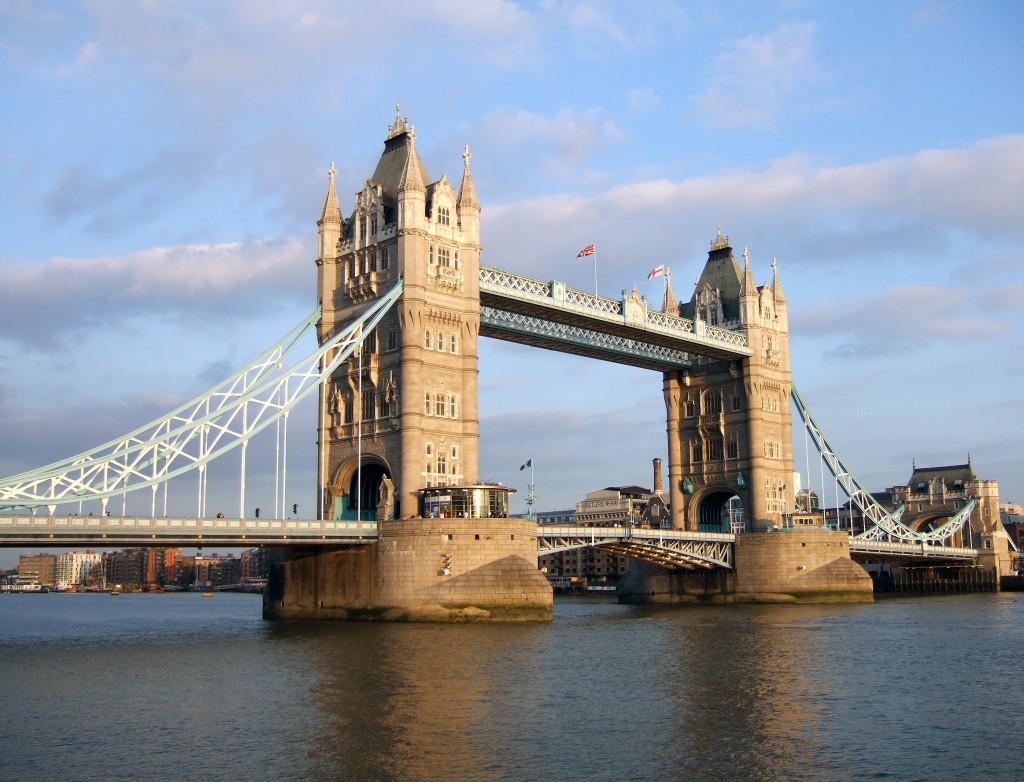 With the 2012 Olympics just a few short months away all eyes are on London, a city known for its fascinating, historical sites and wealth of cultural experiences. London is also known as one of the most expensive cities to visit, but fortunately there are ways to save money and enjoy everything London has to offer.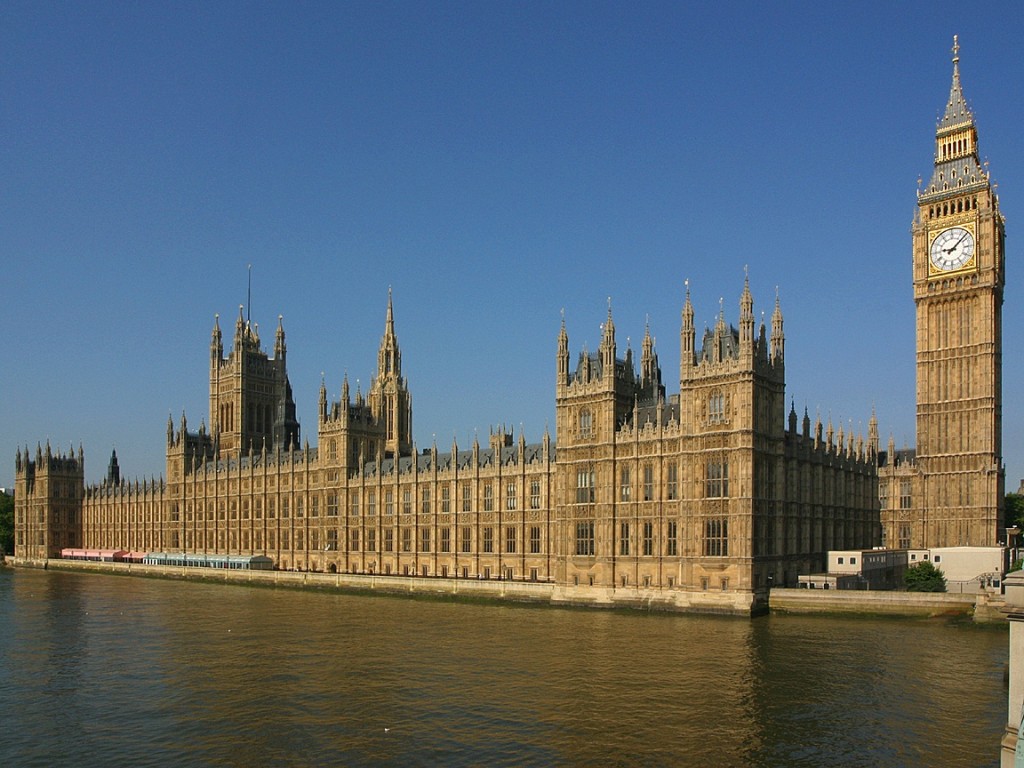 London Attractions
Grand cathedrals, famous castles, and storied bridges are all a part of the charm and charisma of a visit to London. All of these great attractions can add up to big bucks, though, especially if you are traveling with a family. Savings programs like, city passes, are a great way to see more for less, but you have to know the program to make sure you are really getting a good deal.
Smart Save Days Out is the easiest and most economical way to save on the all the attractions you want to see in London. Unlike other programs, there is no advanced purchase, and no need to register. You simply print the voucher of your choice, or even show the voucher on your mobile phone, and you are automatically saving 20% on admission to some of London's top attractions. The list of attractions that accept Smart Save vouchers is extensive and includes Cadbury World, St Paul's Cathedral, Shakespeare's Globe and a whole host of fantastic London tours. Not only will Smart Save offer savings to places you know you want to see, it also sparks ideas for visits that you might have never heard of before. Best of all, the ease of use makes it a money saving winner every time you use it.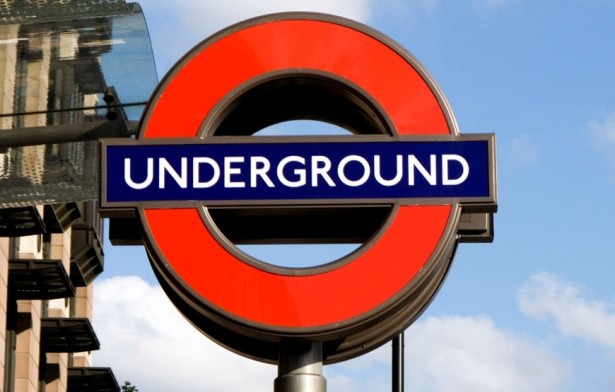 Transportation
London's iconic Underground 'Tube' is a tourist attraction in its own right, with its recognizable logo and charming reminder to 'mind the gap.' While this is London's fastest and even most entertaining form of transportation, it can take a big bite out of your budget. Do what the locals do and purchase an Oyster card, easily cutting your transportation costs in half. The magnetic cards can be loaded with fares at any Underground station and at many places around town.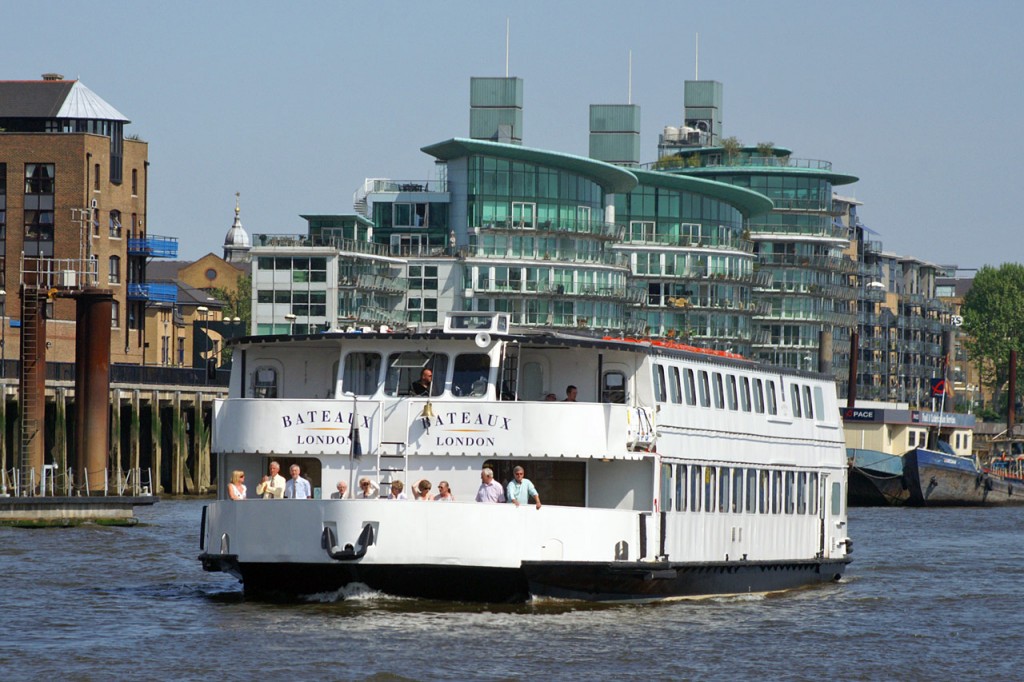 Dining Out
Unlike many other major cities, London does not have a go-to regional cuisine. Fortunately, there is a huge range of ethnic offerings that are not only delicious, but pleasing to your budget. Chinatown offers great all you can eat buffets for a modest price or you can join the locals in enjoying the food vendors that offer a filling and inexpensive meal. Pubs also offer daily specials and price fixed menus that are budget friendly, and kabob shops are a great place to find an economical gyros and chips.
If you imagine dining in some the finest restaurants in London, Smart Save also offers printable vouchers for many area restaurants that allow a savings of 20% off the total bill. Splurge on fine dining as you cruise along the Thames at Bateaux London or enjoy high tea at Café Concerto. More than 20 other restaurants are available on the Smart Save program, and each offers you 20% savings with no registration and no need to prepay.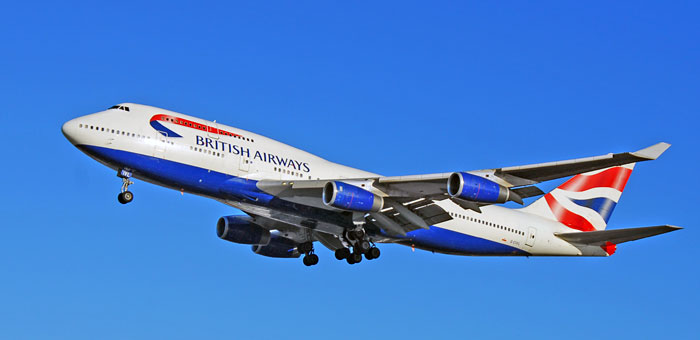 Airfare
Airfare can take the biggest bite out of your holiday budget, but you can still save money by following a few of the standard industry tips. Traveling off season, and avoiding UK school holidays are the best way to save on airfare, but you definitely want to use the right tools when searching for and booking your flights. Cheap Flights offers the best airfares in London and even offer additional services to ticket holders, offering a double value for their use.
~This post was sponsored by Smart Save Days Out~