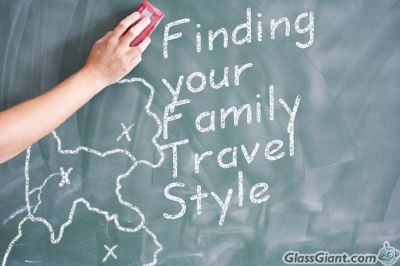 Research has shown that we get four times more happiness from planning a vacation than we do from going on a vacation. Of course, I could have just made those numbers up, but the Dutch researchers actually conducted a scientific survey and learned that the positive anticipation of going on vacation is good for about eight weeks of happiness. The actual vacation only gives us about two weeks worth of happiness. With those numbers, we should be planning vacations all the time! To plan a really great vacation, you have to know what your vacation style is and how to turn that into a trip that will be fabulous.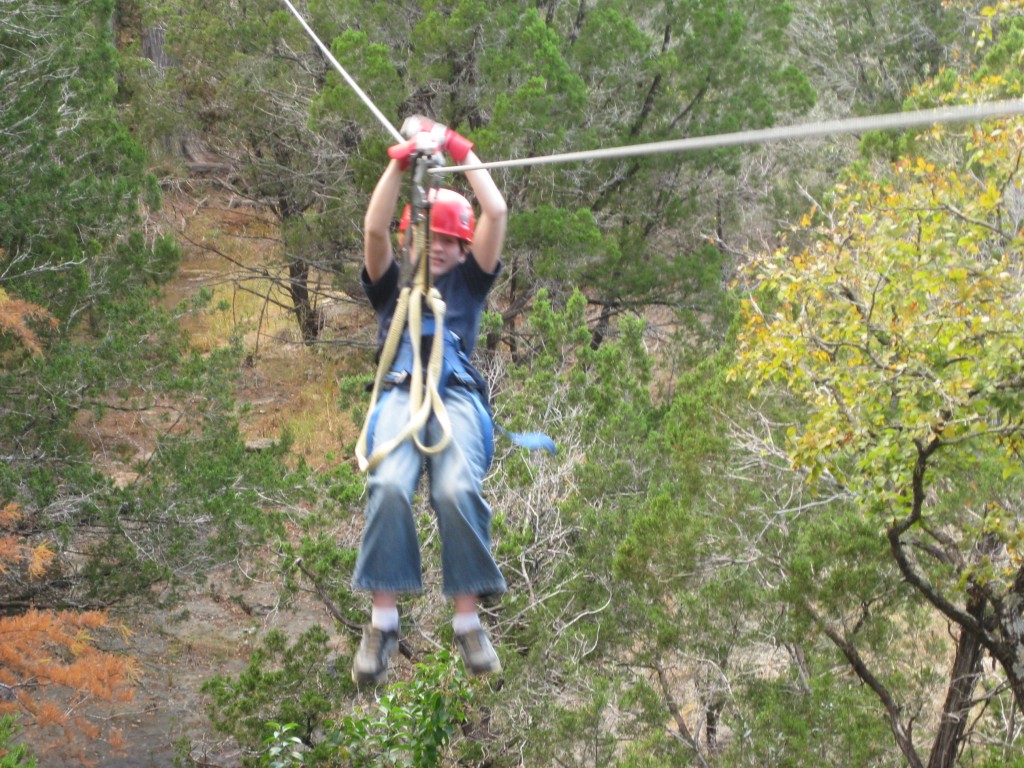 Action and Adventure
Looking for your next adrenaline fix? Adventure vacations are the ticket to fun for you. Adventure vacations can happen in both cold and warm climates, but it's usually an outdoor experience requiring some level of physical fitness and occasionally, nerves of steel. Because of the high thrill nature of these types of trips, you will want to double check to see what the age restrictions might be and if any special gear or certifications are needed.

If this is you, you'll love: Camping and hiking in the wilderness or skiing and snowboarding in the mountains.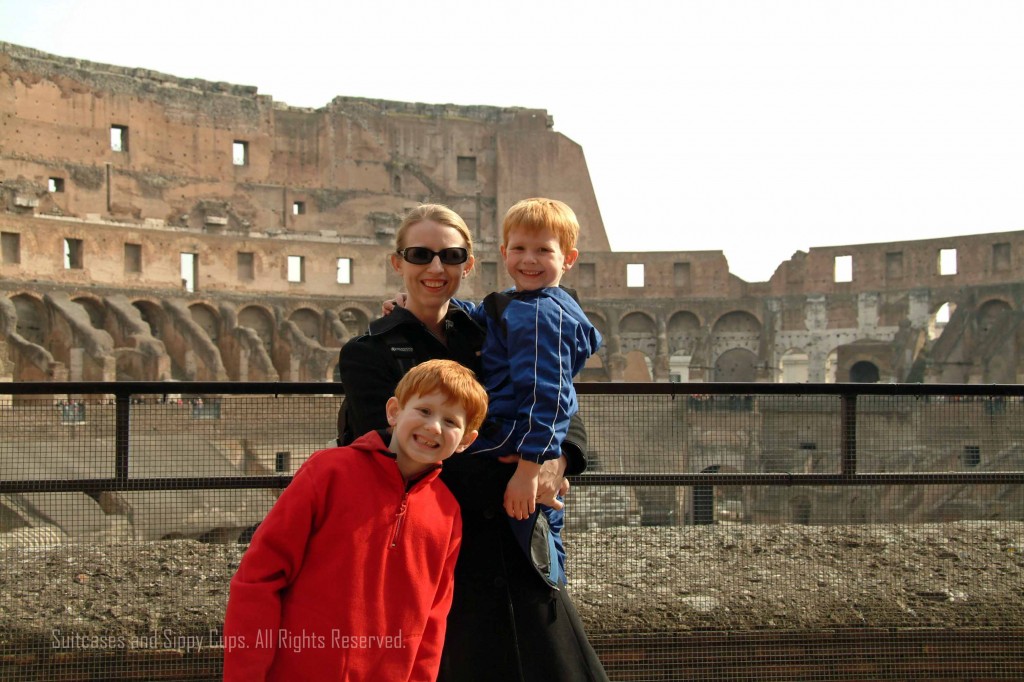 Educational and Cultural
Think education and vacation can't go hand in hand? Think again. If you unwind at the end of the day with a stack of books or magazines and your kids love learning about how kids live in other countries, then you would love a vacation with an educational theme. Do you imagine yourself exploring times gone by as they come to life on a historical tour? Does the thought of immersing yourself in a new culture seem like a great adventure? Culture based vacations are a great way to recharge your mind as you learn and experience new things.
If this is you, you'll love: An overseas exploration or a local spot that's known for History-like Boston.
Interest Based Travel
Do you have a kid who is destined to be the first person on Mars? Are you living with the biggest baseball fanatic ever? Has your house become a shrine to American Girl doll mania? Sometimes your family's obsessions interests can point you in the direction of your next great vacation.
Let's take Cooperstown, NY as a great example. Most people wouldn't even think twice about this small town as a vacation destination if it were not the home of the Baseball Hall of Fame. But, did you know that Cooperstown can delight your baseball lover and still offer tons of family fun for the rest of your clan? A historic ride along the locks of the Erie Canal, an award winning American art museum, and plenty of outdoor activities situated around the Catskill Mountains means that there is way more than just baseball to entertain your family. Poll your family for their interests and see if you can turn that into a vacation that everyone will love.
If this is you, you'll love: A location that will thrill and build around that.
Relax and Refresh
You work hard all year, so you can kick back and relax when you are on vacation. The most effort you want to exert is to decide if you should lay out by the pool before or after you have a massage. The most active thing on your vacation to do list is the walking you will do from one store to the next on your shopping spree. Vacations can be a perfect way to recharge from the hustle and bustle of life and there are plenty of destinations where you can clear your calendar and pencil in R & R every day. An all-inclusive resort takes the stress out of the planning and offers great activities for kids and adults.
If this is you, you'll love: A cruise or an all inclusive beach resort
Theme Parks
Do you love an atmosphere where you can act like a kid, no matter how old you are? Theme parks are perfect for creating a magical mood of carefree fun and family togetherness. Parades, rides, and musical shows with familiar characters are a part of the enchanting package. Theme parks are not just for little ones, though. Big kids and kids at heart will find wild roller coasters and other heart pumping thrills. The combinations of activities that appeal to all ages make theme parks a great family vacation.
If this is you, you'll love: Disney World or Busch Gardens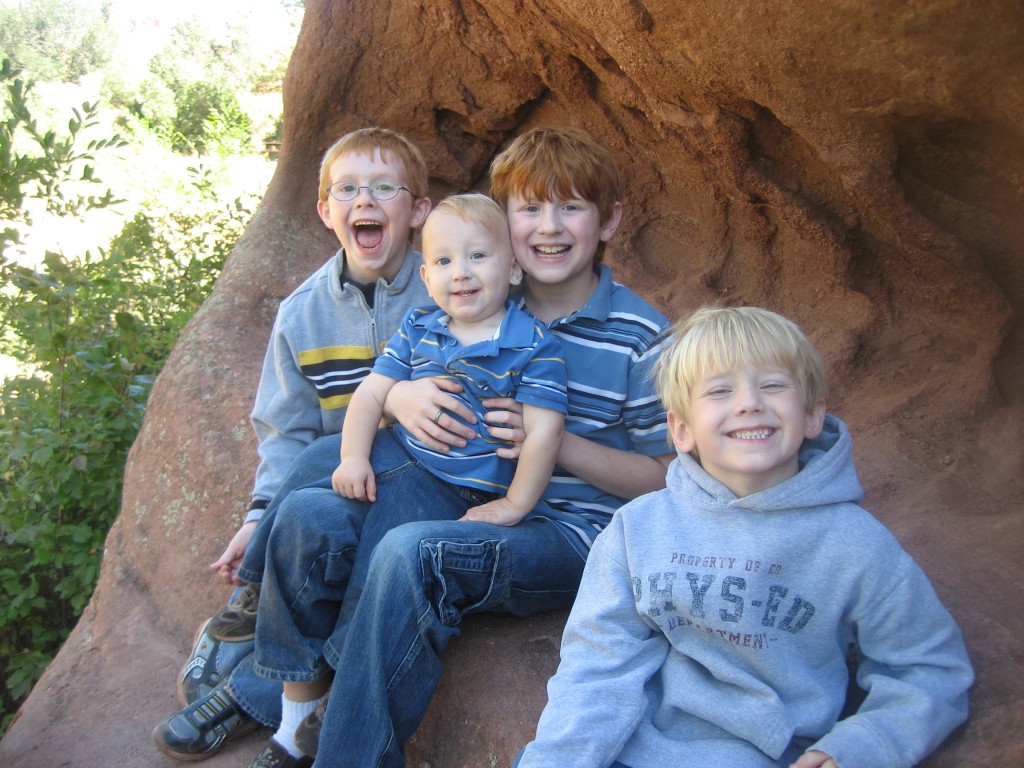 We Want it All!!
Variety is the spice of life, they say, and a vacation that combines a little of all these elements may be just what you need to create a memorable family vacation. Poll your family for the things that they really want from their vacation and start looking for place that will satisfy everyone. Big cities can be good places to look for a do- it- all vacation, as they offer many different activities and amenities. Resorts are also a good place to look for a variety of activities, as they are likely to combine luxury with action and have some great shopping and dining, as well.
If this is you, you'll love: A resort with lots of choices or a big city
Special Things to Consider:

Country or City
No matter your style, people agree that the purpose of a vacation is to get away from your everyday experiences and try something new. If you are a city dweller, you might enjoy an idyllic getaway in the country with plenty of room to roam. Country residents could find a thrill in the fast pace of an urban vacation and the endless activities that cities can offer. Both the city and the country offer vacation destinations that will fit with your vacation style, so think about choosing one that is different from home.
Get Some Help and Do It Yourself
Now that you know your travel style, what's next? This is where the fun of planning begins! If you are feeling uncertain about the planning process, rest assured that there are people who can help every step of the way. No matter your traveling style, there is a travel agent, or group tour, or package deal that you can purchase to take away the weight of planning.
While there is nothing wrong with utilizing these traveling tools, you might find you are much more pleased with the results if you do the planning yourself. After all, you are the expert on your family! Independent travel planning allows you to customize your vacation for your family and most often saves you money. I'll be continuing to share our step by step travel planning process here over the next few weeks, so stay tuned.
Next Up: Making (and sticking to) a Family Travel Budget