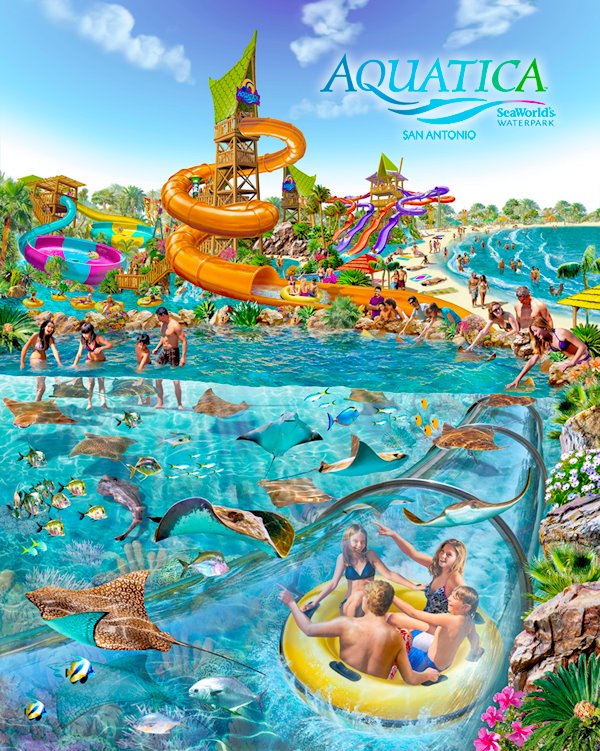 Sea World San Antonio is excitedly preparing for the grand opening of Aquatica, a new waterpark inside Sea World that is unlike any other waterpark. You could say it is a waterpark that only Sea World could create. So, what is it that makes Aquatica San Antonio so distinctive?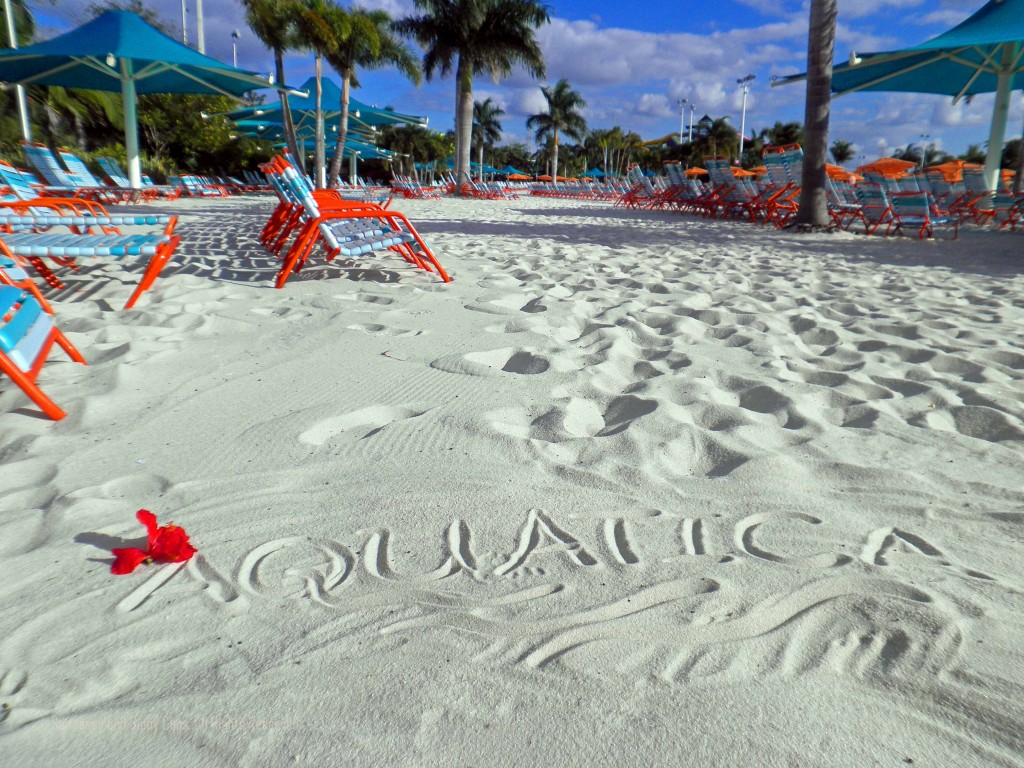 A relaxing, retreat environment. Unlike the typical water park that still has that theme park feel, Aquatica is artfully designed to whisk you away to a South Seas paradise. The carefree personality of the South Seas is mingled with crystal blue rivers running through hidden grottos and refreshing waterfalls. 42,000 square feet of soft white sand is surrounded by lush tropical flora and fauna. That's a lot of sand to sink your toes in and plenty of ways to relax!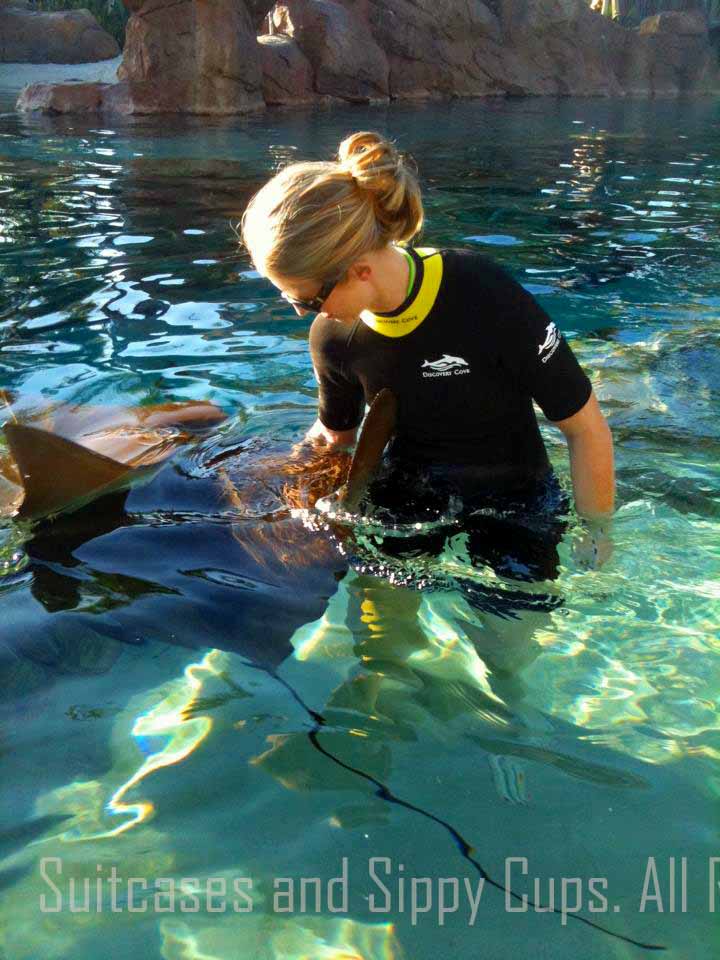 Animal encounters like only Sea World can create. Sea World has long been known for creating uniquely memorable animal encounters, and the same can be expected from Aquatica. The stingray is the ambassador of Aquatica, so you can expect to get close and personal with the stingray in many different ways. At Ke-Re Reef, you can see the stingrays from above and experience the fun of feeding several different species. For an even closer encounter, wade into the shallow waters of Ray Connection, where you can touch and feed the stingrays right in their environment. Want to get even closer to these magnificent creatures? Climb aboard Stingray Falls, where the whole family can ride together through twists and turns that end in an underwater grotto that sails serenely underwater through the stingray habitat.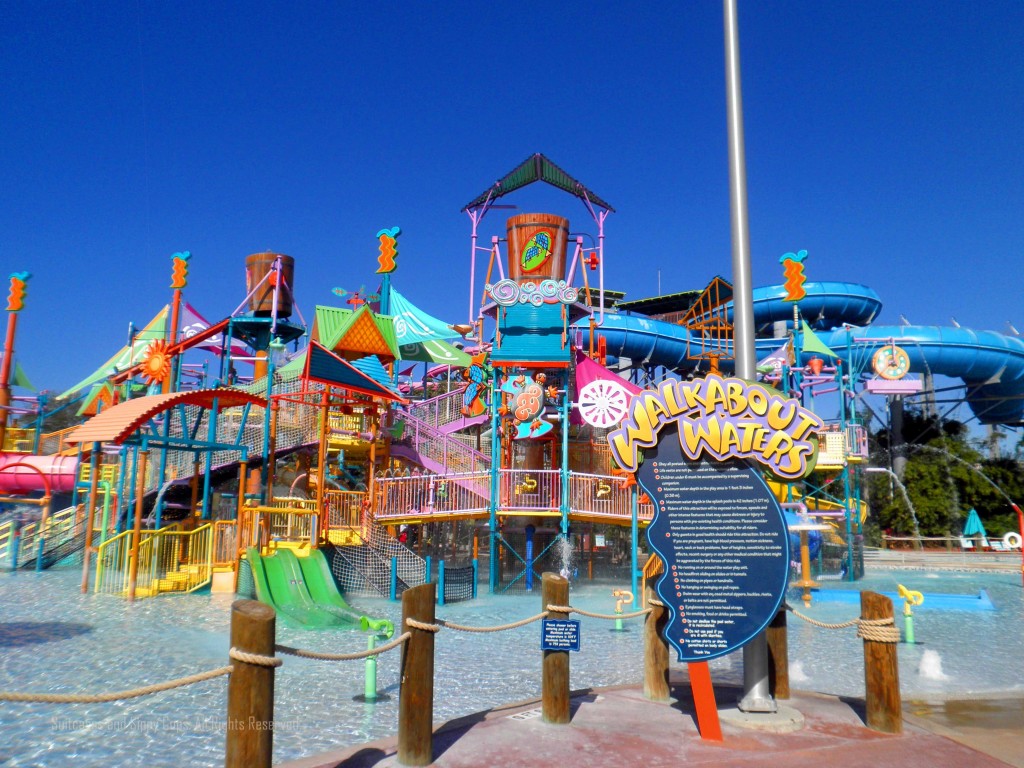 Water rides from serene to extreme. You'll find something for everyone in your family. Little ones will love the small slides and splashes at Slippity Dippity, while mom and dad can enjoy the serenity in a nearby hammock. Whanau Waters is surrounded by white sandy beaches and offers shallow water swimming and playful waterfalls. Thrill seekers won't want to miss Wallhalla Wave, a first of its kind in North America that sends families shooting through the waves to the top of a zero gravity wall where they will experience a feeling of weightlessness. 8 other thrilling slides and rides also await you adventurers.
Beach resort amenities. Aquatica hopes to set a new benchmark for guest comfort at waterparks. Poolside service will be offered throughout the park, and all inclusive dining options will be available, as well.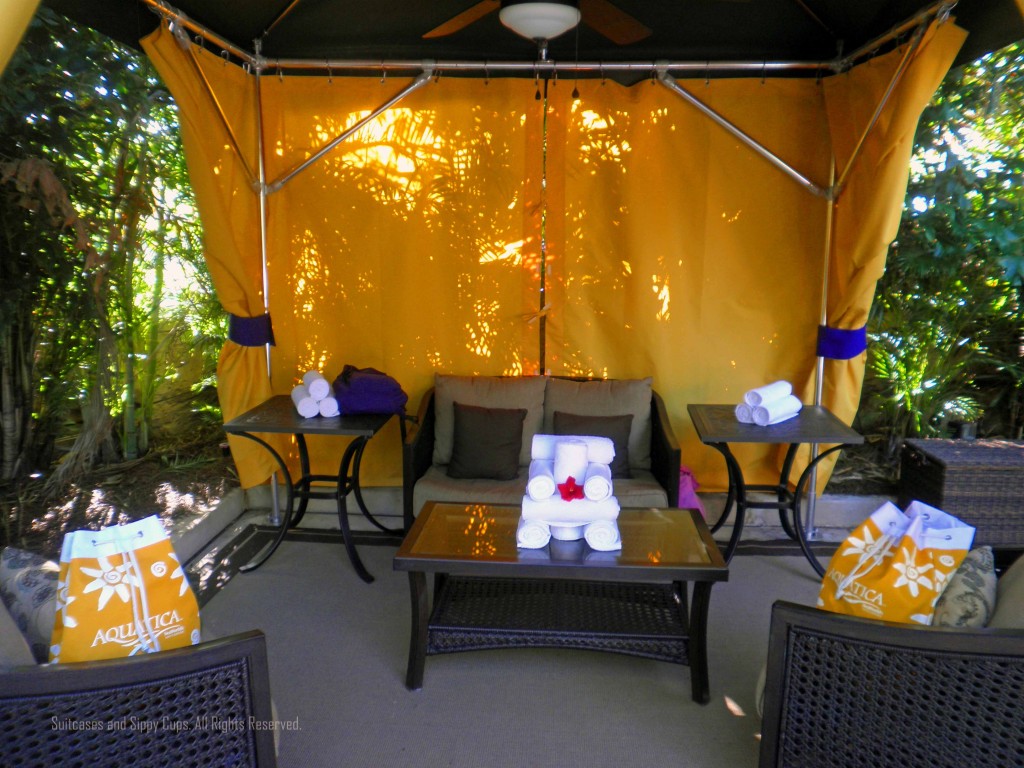 A place to call your own. Luxurious personal cabanas are tucked away in private little corners for the perfect place to make your home base. Cabanas include mini refrigerators fully stocked with water and towels to use throughout the day. Other cabana amenities include a locker for your belongings and 20% off merchandise.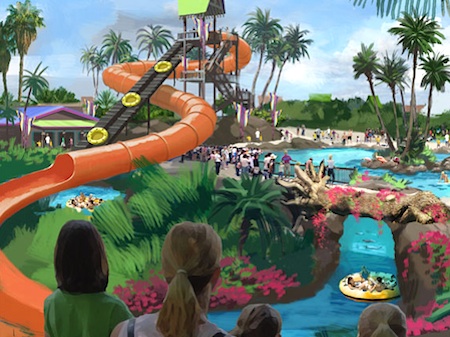 A limited number of tickets each day. A visit to Aquatica is meant to be a tranquil, one of kind experience, and they want each guest to have that unhurried experience. Making that possible means limiting the number of tickets each day, so that you won't need to spend your time waiting in line and pushing through a crowd. Instead you can relax on the beach, spend quality time with the animals, and splish and splash all day.
~Artist Renderings provided by Sea World San Antonio
~ Sea World San Antonio hosted me on a tour of Aquatica Orlando as a preview of Aquatica San Antonio. They did not require that I express a particular viewpoint and all opinions are my own.~