The Fort Worth Stock Show and Rodeo, the oldest livestock show in the nation, galloped into town on January 13th and will continue at the Will Rogers Memorial Center through February 4th. The show offers the largest indoor rodeo, PRCA extreme bull riding, close encounters with all your barnyard friends, and of course, the midway and food.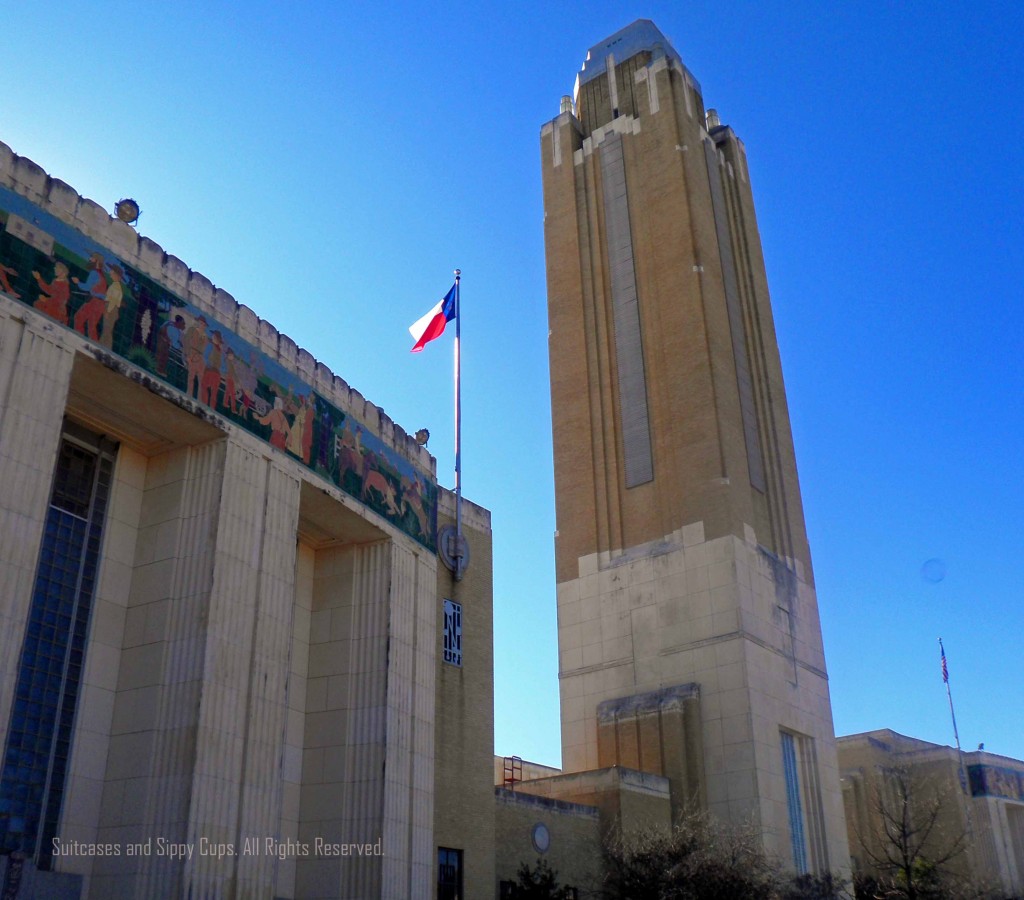 This Fort Worth event, rich in history and tradition, began in 1896 with a group of local cattlemen. The show grew and moved the Will Rogers Memorial Center where it has continued to grow and become one of the highest attended events in Cowtown. Families especially enjoy the event. Kids love the petting zoos and giant John Deere tractors, while parents appreciate the opportunity to teach the importance of agriculture in a fun and furry way.
What are the Don't Miss exhibits for families at this year's Stock Show?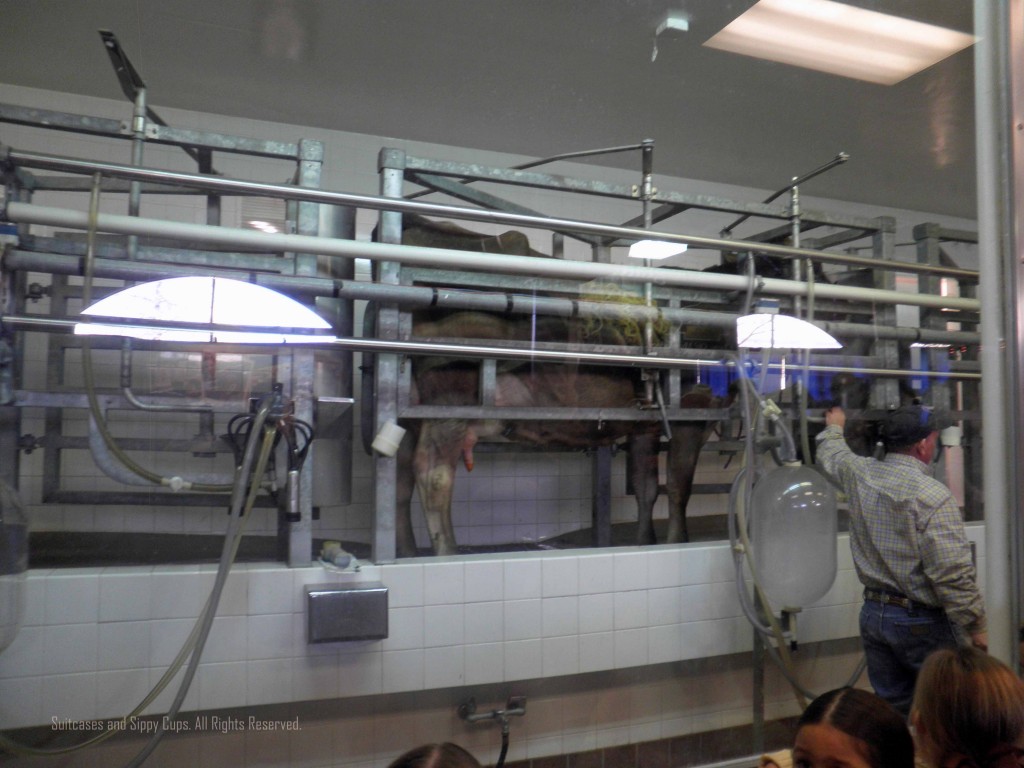 Milking Parlor
Learn how milk gets from the cow to the glass in the five-stall milking parlor. Shows every hour on the hour from 10:00-6:00. Arrive early to get a seat on the bleachers for the best viewing.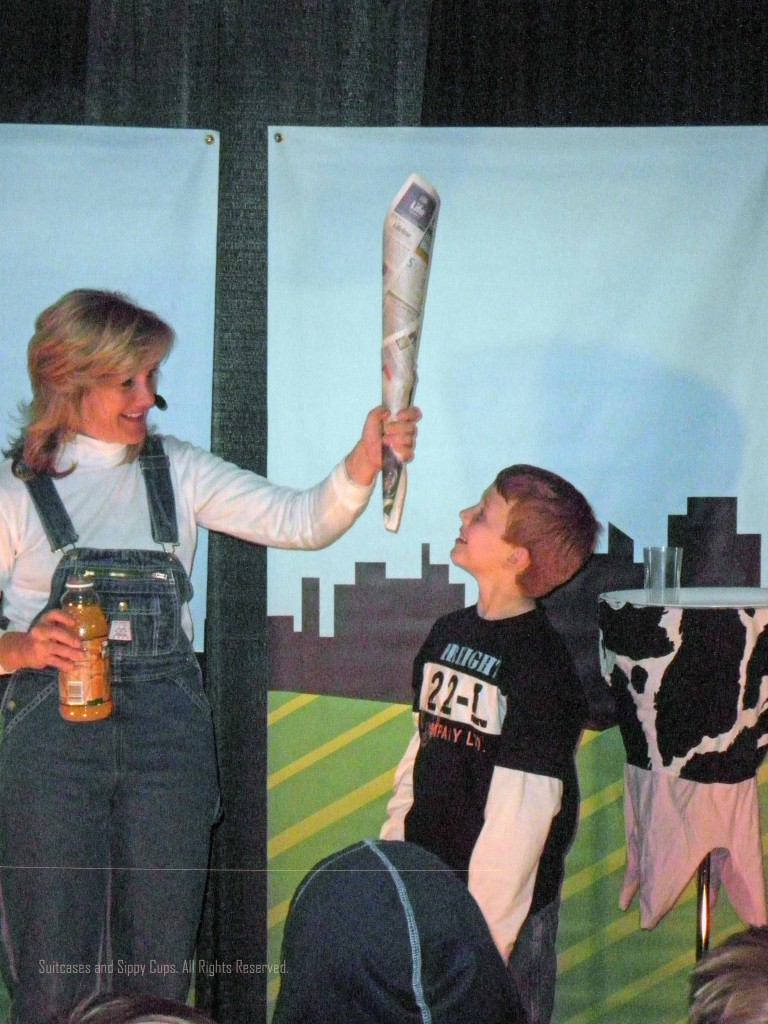 Ag Magic
A magic show that dials up the tricks and jokes so fast that the kids will never know how much they are learning. Kids will leave knowing and appreciating more about the American farmer and full of new farm facts.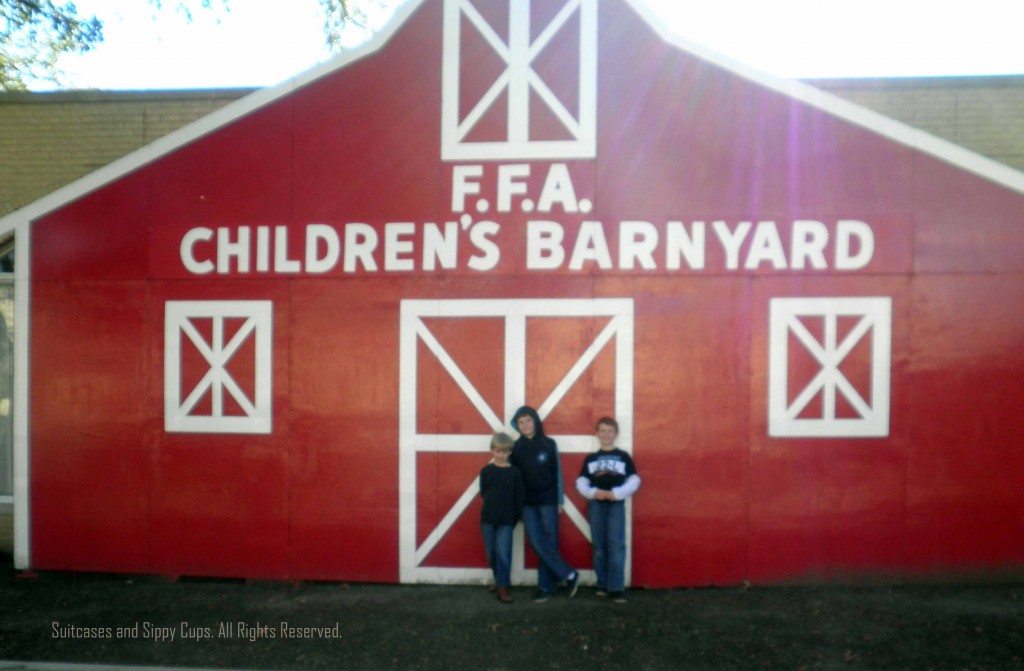 Children's Barnyard
Baby lambs, newborn calves, and day old chicks along with their moms are all inside the big red barn and ready to meet some friends. Local FFA student volunteers are on hand to answer questions and add to the fun.

Petting Zoo
Goats, sheep, piglets, and the biggest, fattest rabbits you've ever seen are just a few of the animals ready for a scratch on the head and a treat from your hand. Admission is free and cones of food are $1.00. Watch out for the llamas! Their necks stretch farther than you would think.
Planet Agriculture
A traveling museum exhibit that offers hands on activities and knowledgeable folks to answer any and all of your questions about agriculture. Watch a cotton gin in action or experiment with wind energy or even practice roping a calf.
Moo-seum Experience
Did you know that your Stock Show admission gets you free exhibit access to the Fort Worth Museum of Science and History, the Cattle Raisers Museum, and the National Cowgirl Museum and Hall of Fame? This ticket is a perfect opportunity to check out some of the best museums in the city and gives you a place to take a little break when you have had enough "cow culture."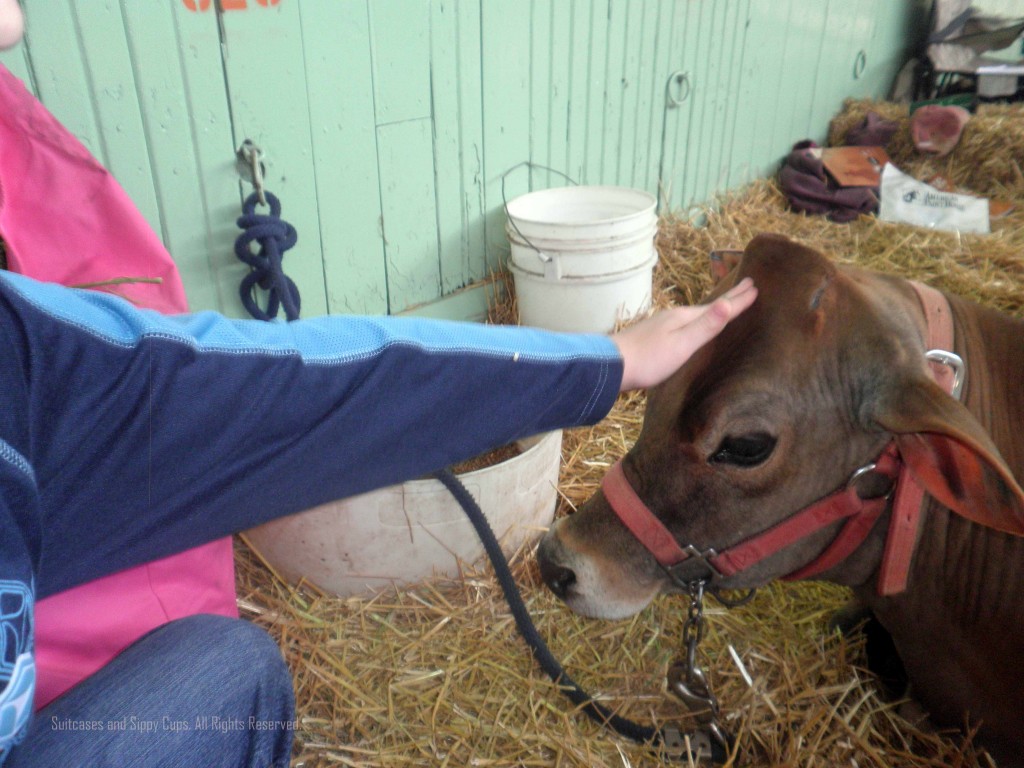 Know Before You Go:
Finding parking can be difficult around the Will Rogers Memorial Center. Offsite parking is available at Ridgmar Mall and Billy Bob's in the Stockyards. Parking in the Stockyards will give you plenty of great places to grab a bite to eat before or after the Stock Show.
Everything you want to see for kids is on Burnett-Tandy Street. Use that as your main thoroughfare and you won't miss a thing.
With so many things scheduled throughout the day, you will want to do a little advanced planning to make the most of your day. A Stock Show Ap is available for your smartphone to help you keep up with the daily schedule and includes a portable map.
Stock Show hours are 10-6 daily.
Stock Show general admission is $10 for adults, $5 for children ages 6-16 years and free for children 5 and under. Souvenir Pins (which grant general grounds access throughout the 23-day run of the show) are $30.
If you are a season pass holder for the Fort Worth Museum of Science and History or the National Cowgirl Museum, you admission to the Fort Worth Stock Show is free.