2011 is officially over and a new year has begun! 2012 promises to have some big traveling adventures for our family, but it seems only fair to send off 2011 with a proper goodbye. So, here's to the adventures of 2011, both near and far.
The year began with us trading in our old truck for an even older trailer and suburban combo. A good trade, in our eyes, but there was the little matter of figuring out what to do with it now.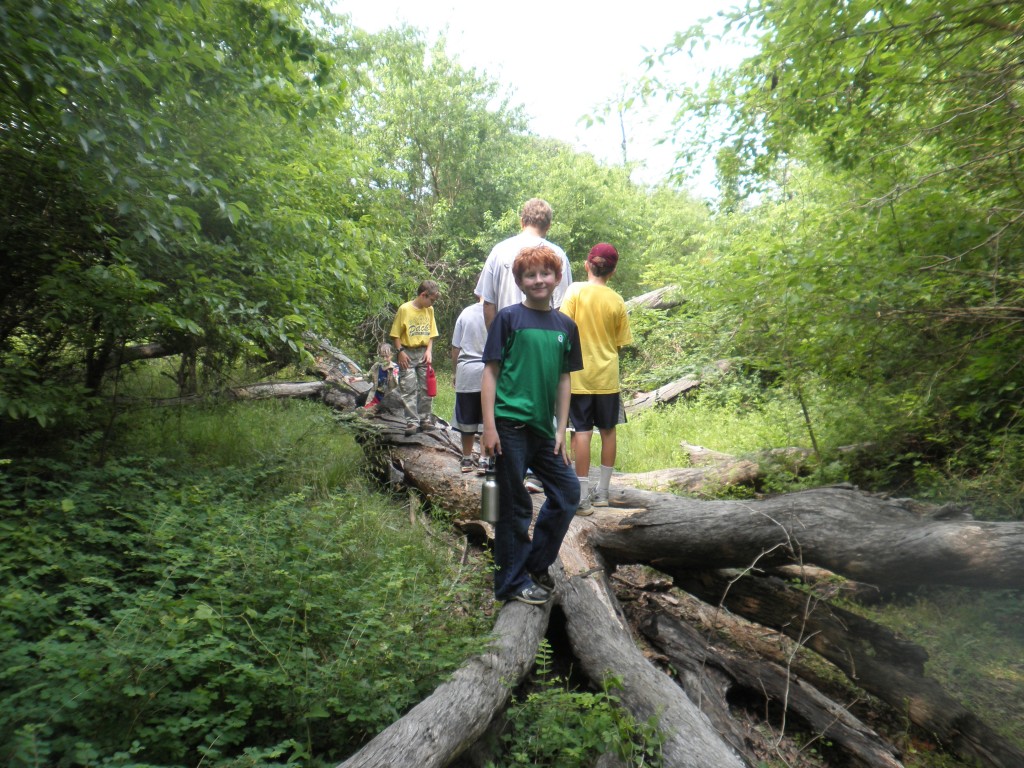 With our new toy in tow, there was plenty of camping to do in the spring, some of which was fantastic and some of which landed us hunkering in a corner at Walmart.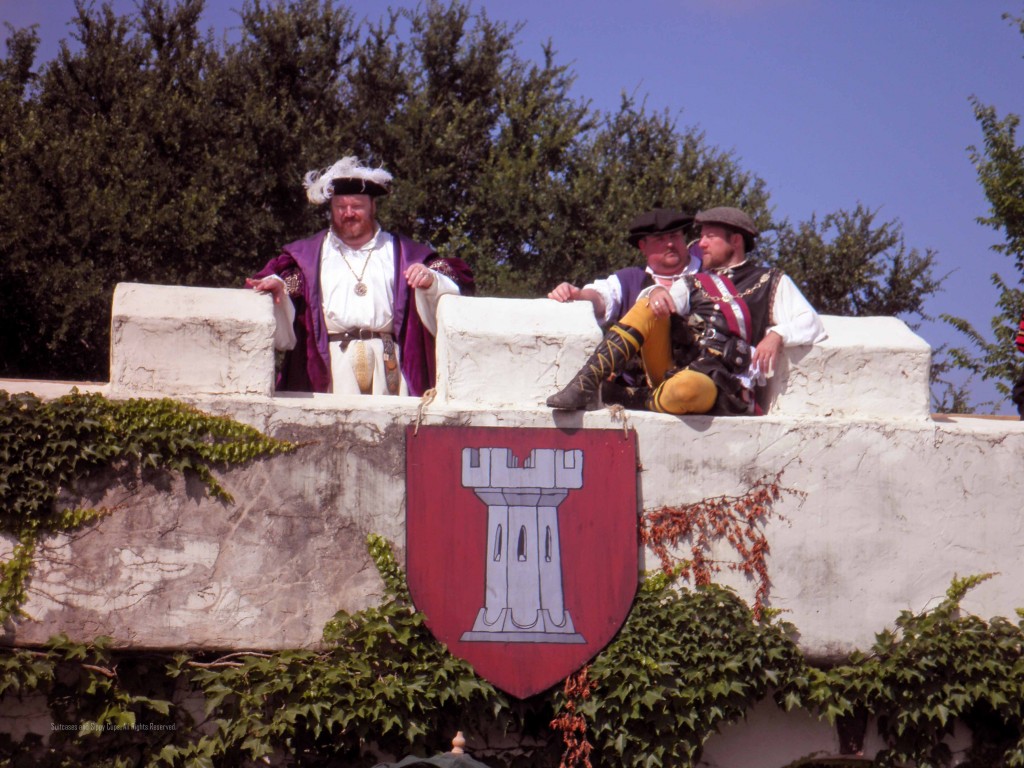 In April, we traveled to another place and time at the Scarborough Renaissance Festival. Of course, we will remember the kings and queens fondly, but it's the creepy stalker leprechaun we met that keeps us up at night.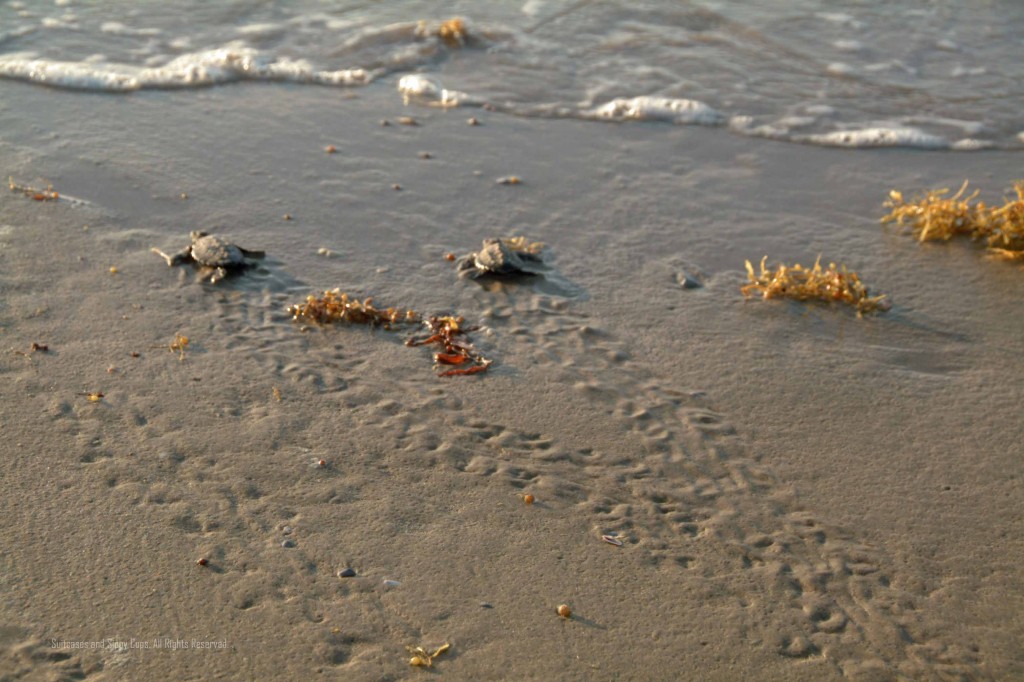 As spring turned to summer, we turned our travels towards the creatures of nature. Attending a hatchling sea turtle release in Gulf of Mexico was such a memorable experience that it still tops the family travel memory charts.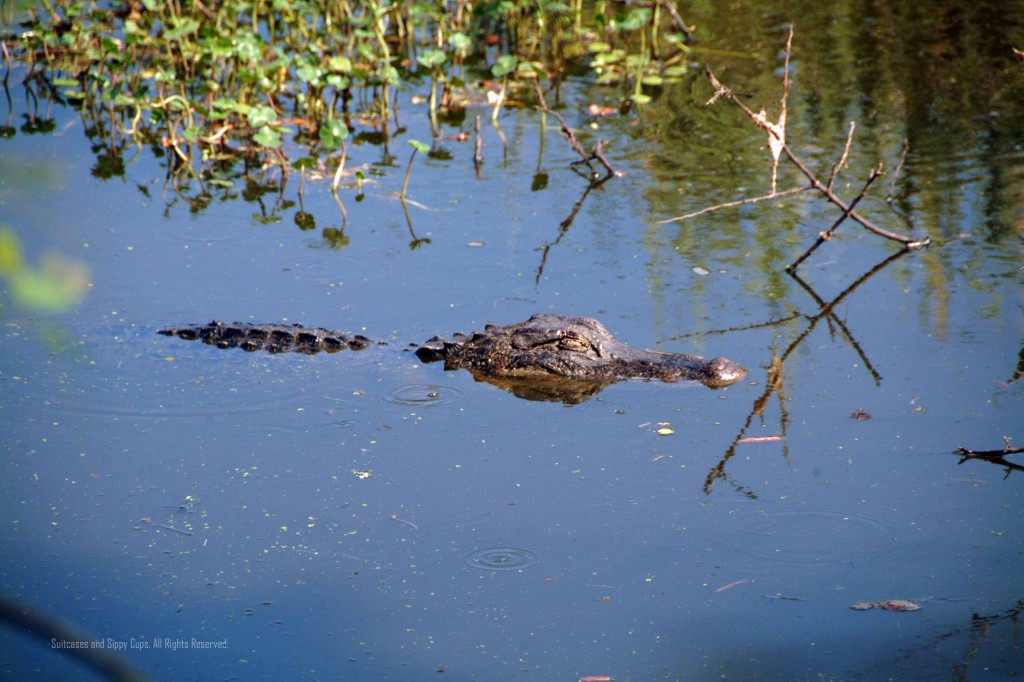 And then there were the creatures we encountered that were memorable for an entirely different reason.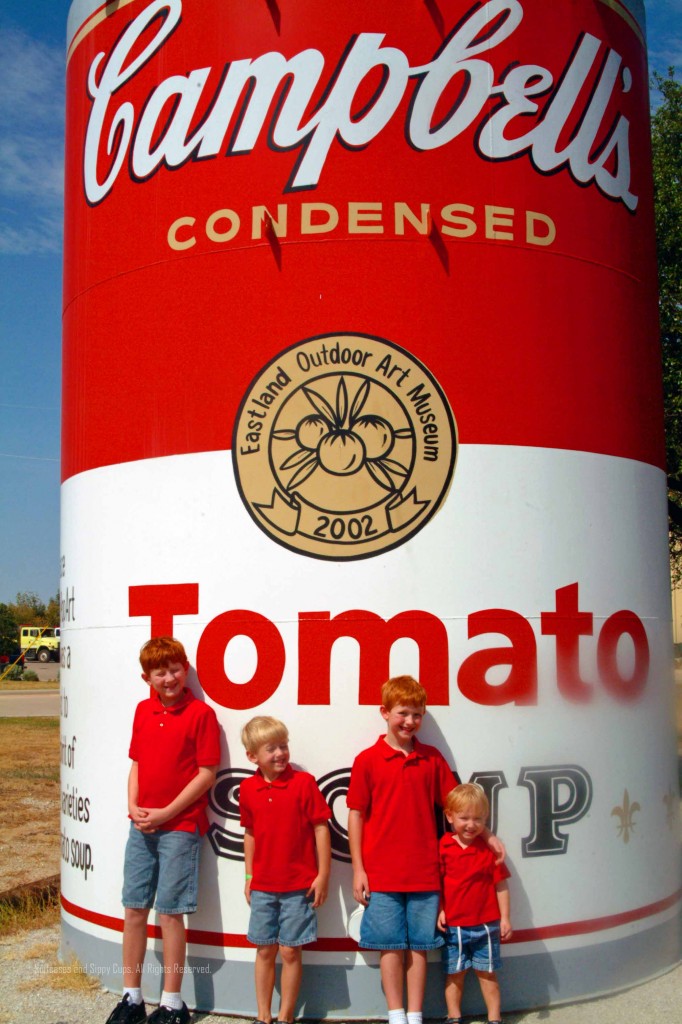 There was plenty of time for weird roadside attractions, from cowboy hat adorned Eiffel Towers to the World's Smallest Skycraper. But, it was the hide and seek for the ellusive giant soup can that proved to be the most fulfilling.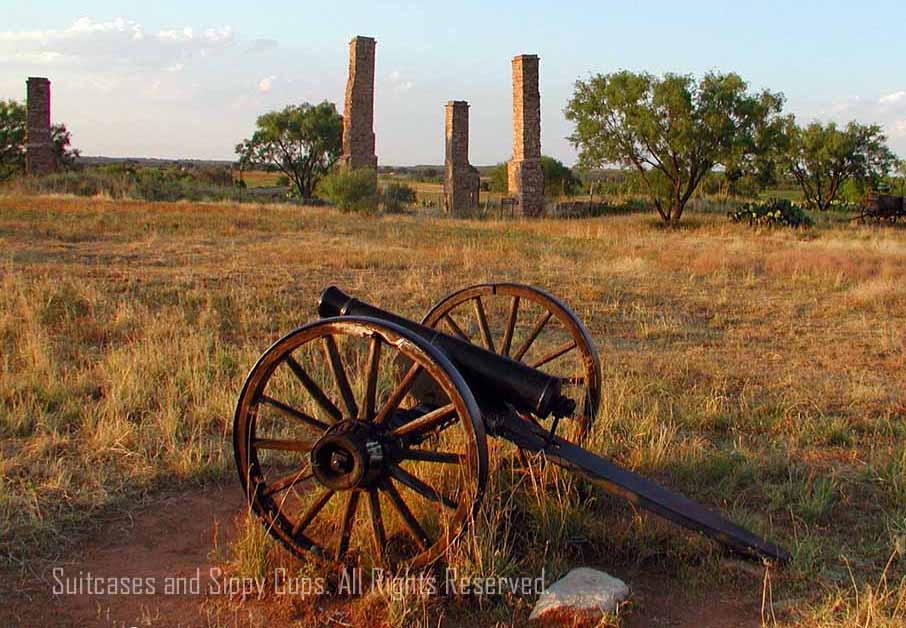 Small towns turned up big time fun, including a haunted trip to Fort Phantom Hill, and meeting a few ghosts in Thurber.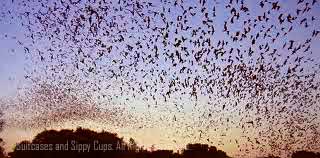 We ended the summer with 1.5 million of our closest winged friends under a bridge in Austin.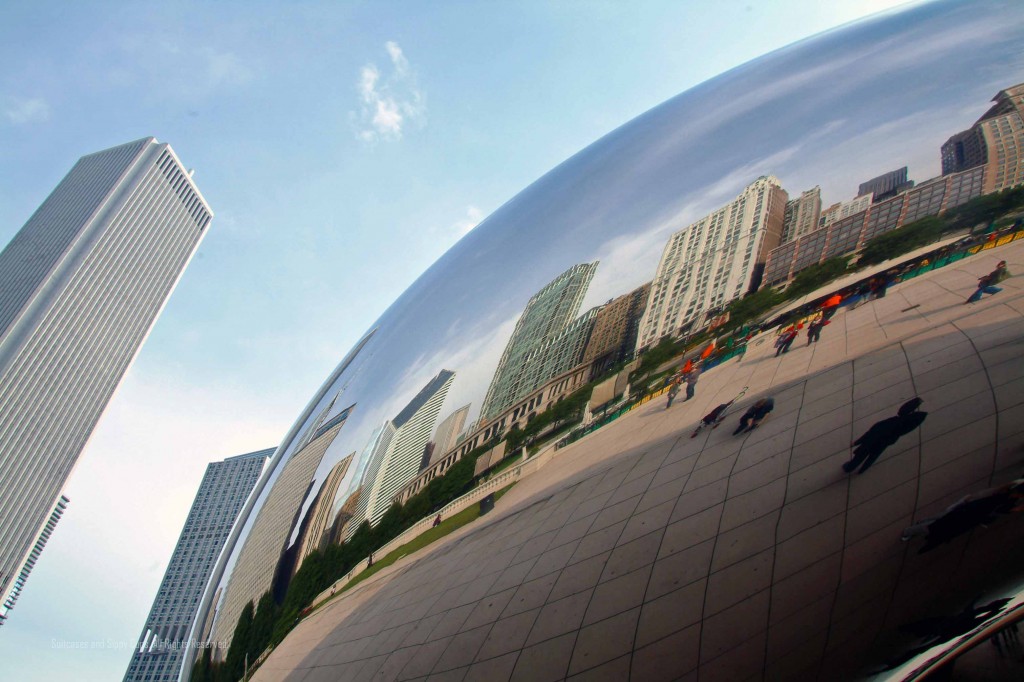 September brought us full circle to our favorite city where we enjoyed the museums, the art, and took a family picture four years in the making.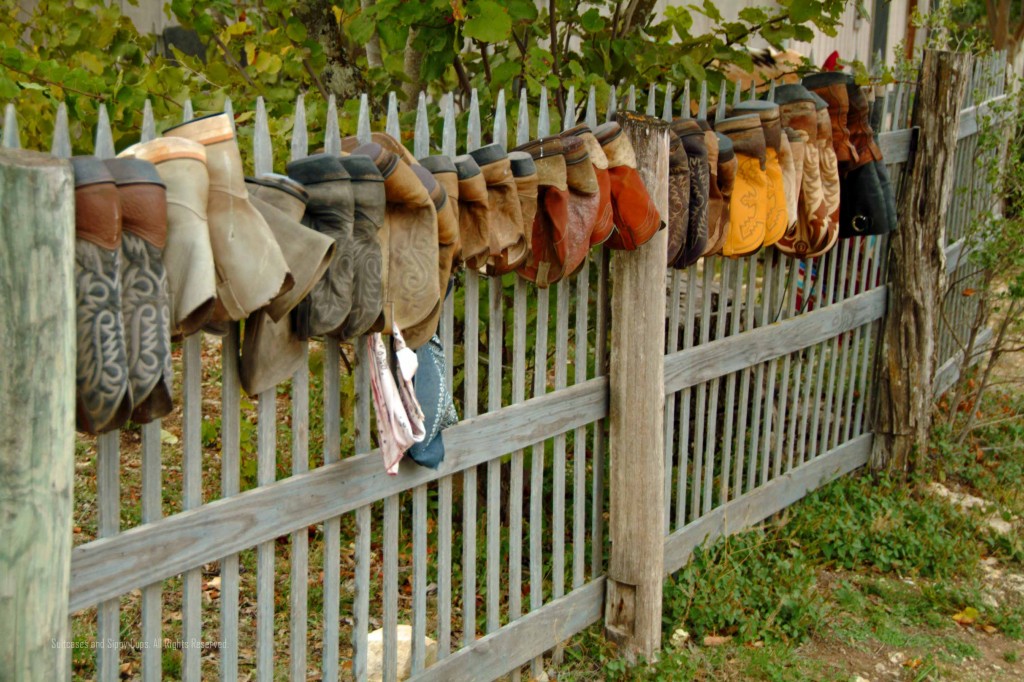 Fall brought us to a season of firsts: Our first horseback riding experience and then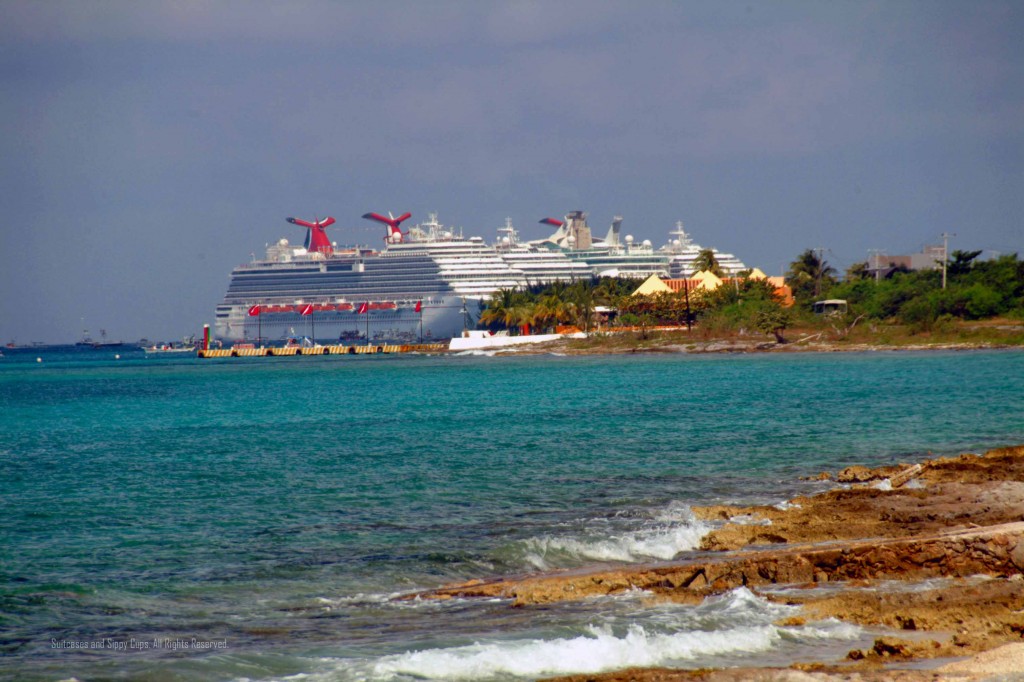 our first family cruise experience, on which we sailed to the kids' first snorkeling trip and our first visit to one of the seven world wonders.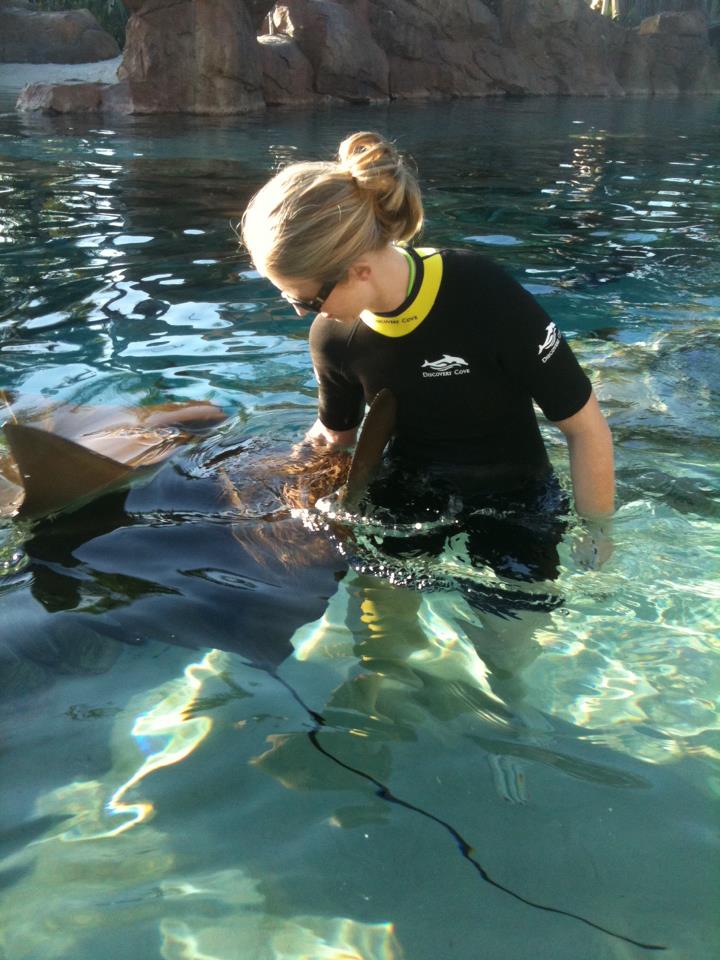 We ended the year in sunny Florida, checking out the new Aquatica waterpark coming to Texas next year and making sure that our fingers were not mistaken for stingray food.
Happy New Year! May it be a blessed 2012 with many adventures!