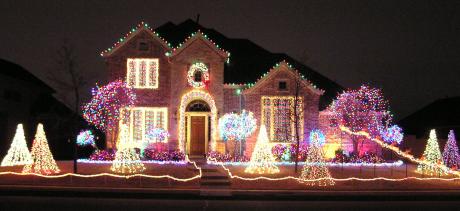 What can simultaneously thrill the power company and annoy the neighbors? It's an computer animated Christmas display and they are all over the Metroplex. These families don't just have the Christmas spirit; they are "Extreme Christmasers, and their passion makes the season a little brighter for all of us.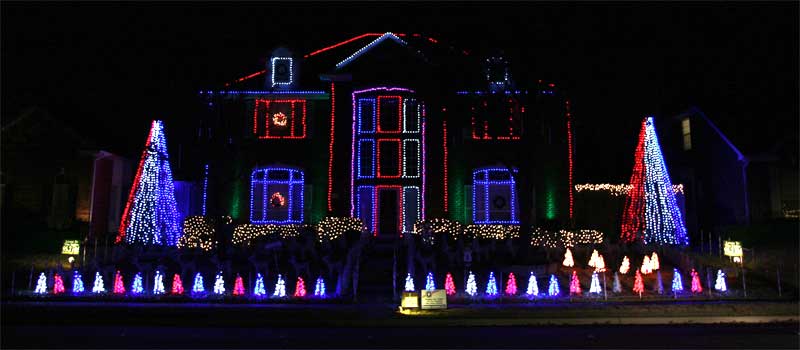 Gordon Lights Plano: Join the Gordon Family as they "Welcome Christmas" with highly complex, custom-designed display lights. Admission is free, but donations to Operation Homefront are encouraged.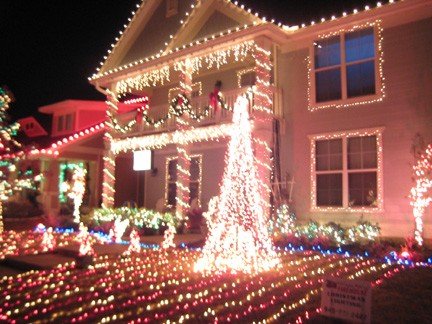 Providence Lights Aubrey: (formerly known as Vaderville) Providence Christmas is an animated/synchronized holiday display that using specialized hardware and software to control a magical light, sound and video experience and encompasses two houses. Food donations for Hope Bank are accepted.

Wonderland Christmas Denton: Celebrating its 10th year of lights and wonder in Denton County with more channels, more lights, and more Christmas Cheer.
Frisco Christmas: This display is created by the same people who bring you the Frisco Christmas in the Square, but this one has a personal touch. Aggies will be thrilled with the A & M emphasis on this display.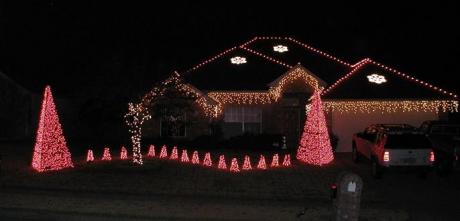 Whetstone Lights Corinth: 55,000 lights turn this home into a village of lights. Admission is free, but donations are accepted for Operation Kindness.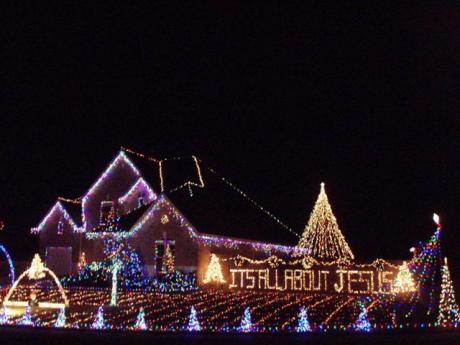 Prosper Lights: The show entitled "It's All About Jesus" features 55,000 lights set to music.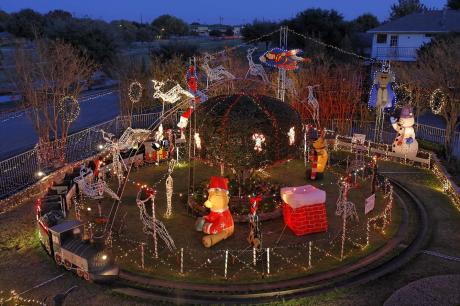 Holiday Express Riding Train Plano: Once again, you've got lights dancing lights, you've got Christmas music, but you watch from a TRAIN that encircles the entire exhibit. Possibly the most creative exhibit on this year's list.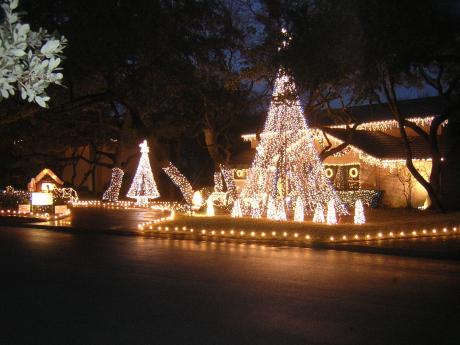 Lake Country Christmas on Eagle Mountain Lake Fort Worth: Over 100,000 lights with over 200 Light-O-Rama channels making it the biggest personal Christmas display I have found yet.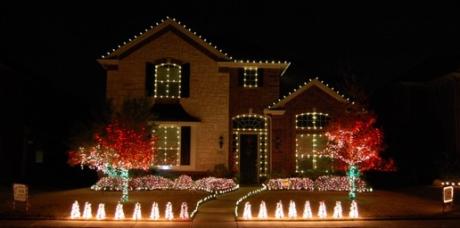 Nightwind Christmas Frisco: Whimsical dancing mini trees and over 11,000 lights will bring a smile to your face.
~Photos Courtesy of Christmas Light Finder~