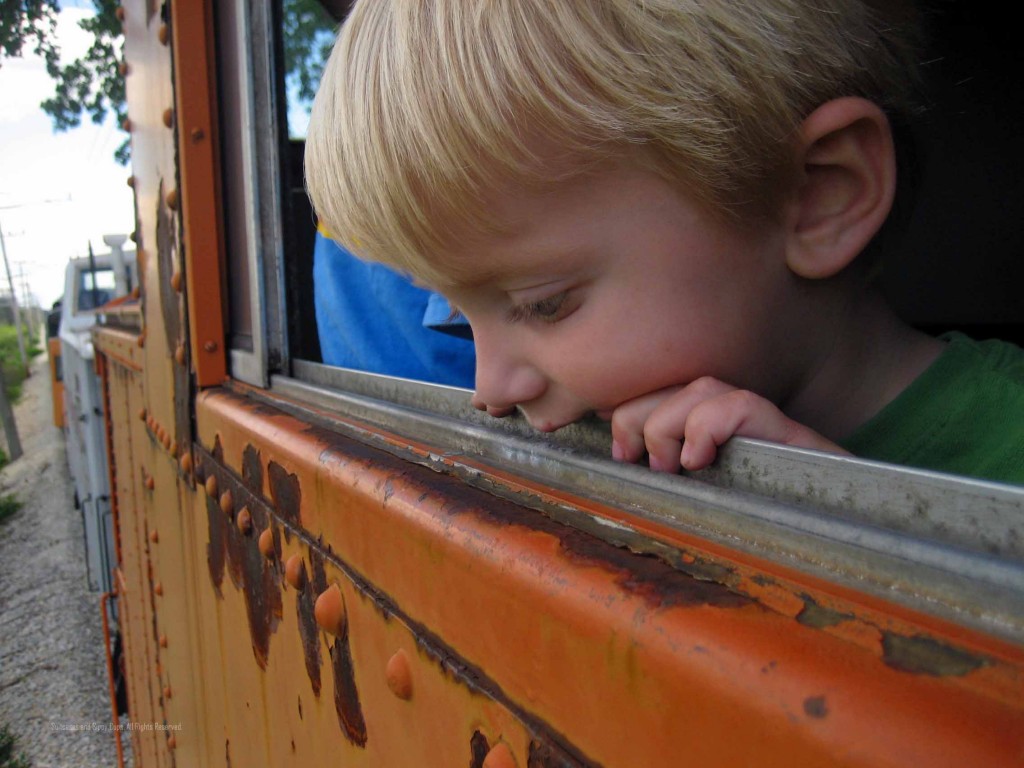 The Wonder of Riding the Rails
It's the largest train museum and collection in the US, so if you are a train lover (or know one), you can't miss the Illinois Railway Museum. Located in Union, Illinois, about 60 miles northwest of Chicago, the museum is a train lover's paradise. You can forget the idea of a museum with ropes that silently mark the boundaries between the exhibits. You won't find much in the way of signage to enumerate the importance of each train, either. Instead, you will find more of a cross between a train graveyard and playground, with over 22 acres of trains spanning all manners of railroad history. The open space and the invitation to touch seem to be a big winner for kids, and of course the constant train rides around the 8 mile track are sure to be a delight. Plenty of trains to explore both inside and out ensure that all visitors will have plenty of first hand train experience.

Trains run daily on a schedule, but the scheduled is kept rather loosely. Arrive at the station with time to spare, so as to not miss the train.

Volunteers and train enthusiasts operate the museum, keeping the cost down and ensuring that each docent has great stories and passions to share about trains. Don't be shy about asking questions. They are happy to share their knowledge.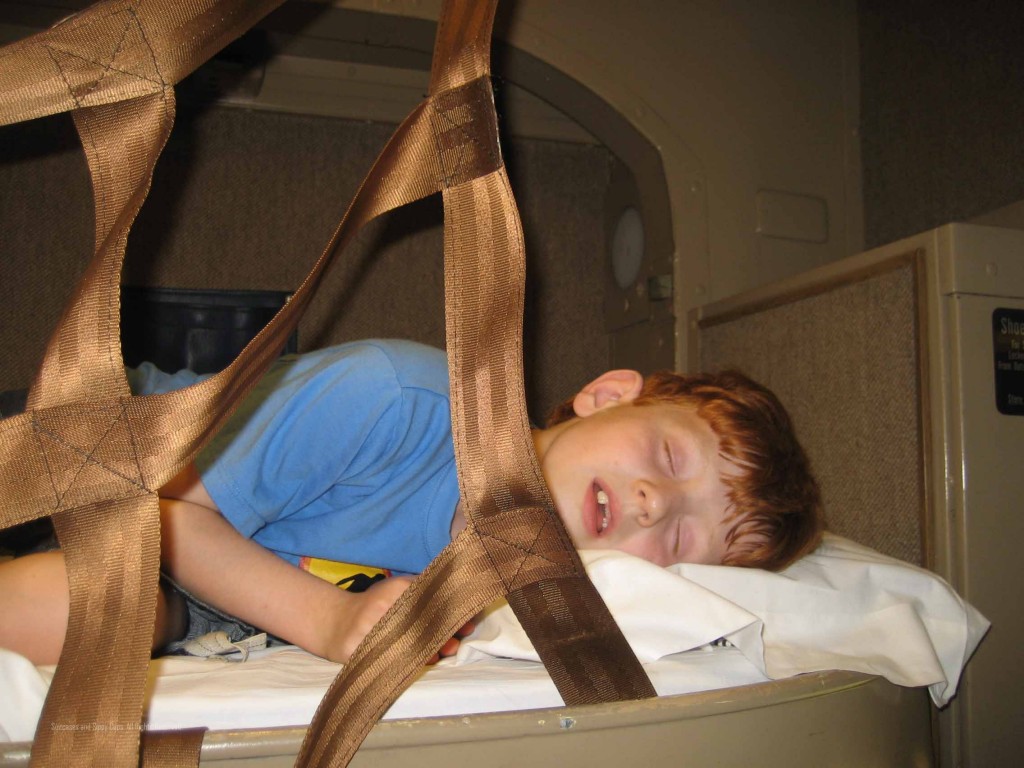 Pretending to Sleep on the Sleeper Car
Basic snack bar food is available for a reasonable cost, but there are not many restaurants in the area, except a nearby McDonalds. There are plenty of places to picnic, or you can plan your visit with time to drive back towards the city for a meal.
The IRM hosts a variety of special events throughout the year. Day Out with Thomas is especially popular with preschoolers. Terror on the Railroad is a popular teenage haunted house, although you couldn't pay me to try it. WWII reenactments also happen on the museum grounds throughout the year. A popular Christmas train rolls into the station in December, including a visit with Santa Claus.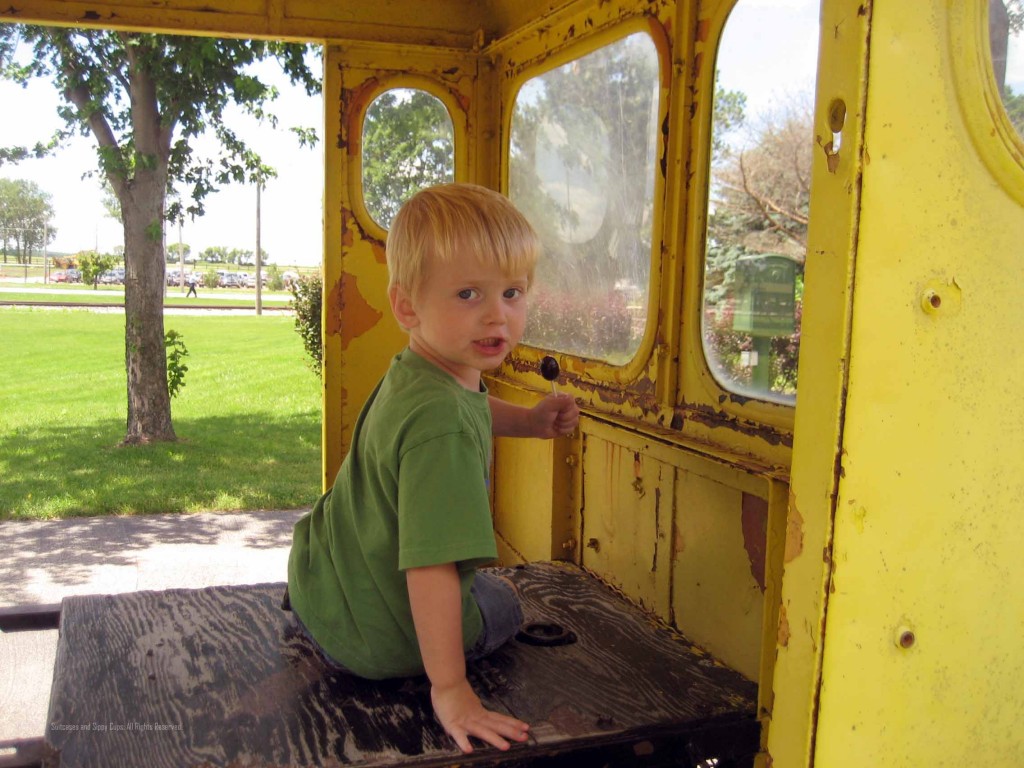 Choo-Choo
Check the IRM website for special train operating schedules. Unique trains, from Zephyrs to steam engines are scheduled throughout the year.
The gift shop is full of train merchandise that is very reasonably priced and helps to support the ongoing restoration of the train collection.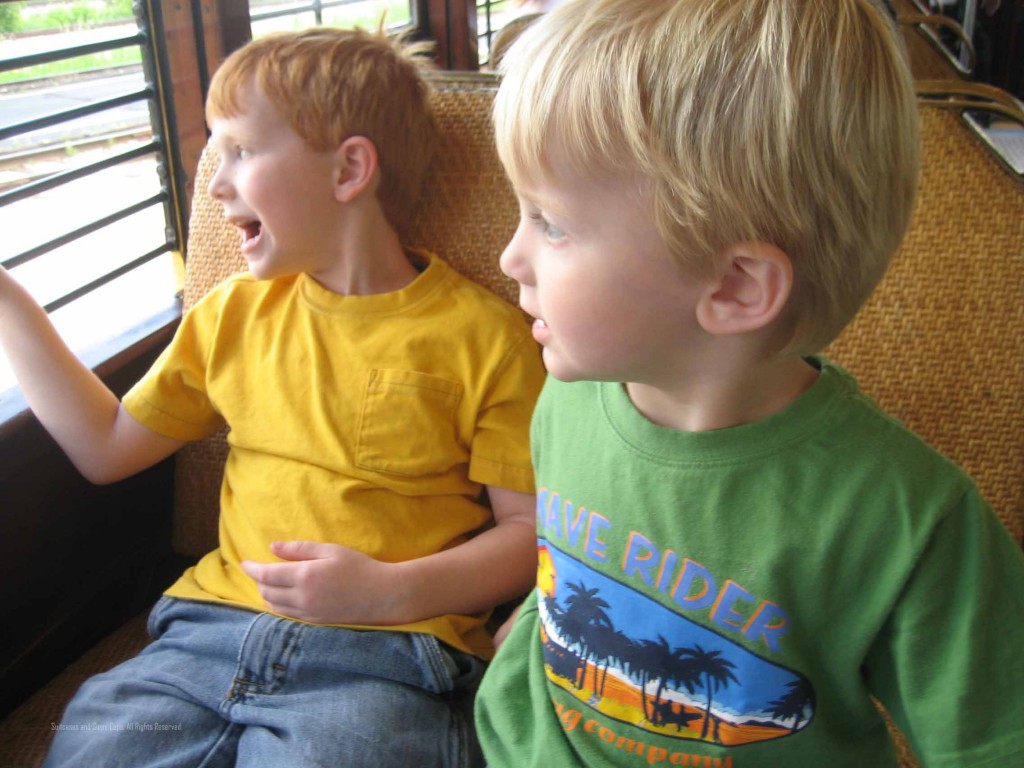 If you are a fan of the movie, "A League of Their Own" you can see both the train and the station that were used in the filming of the movie. Remember the wisdom from that movie, "See the way it works is, the train moves and not the station."
If you want to do cowboys and trains in the same day, check out nearby Donley's Wild West Town. A little corny, but great for the five and under crowd.