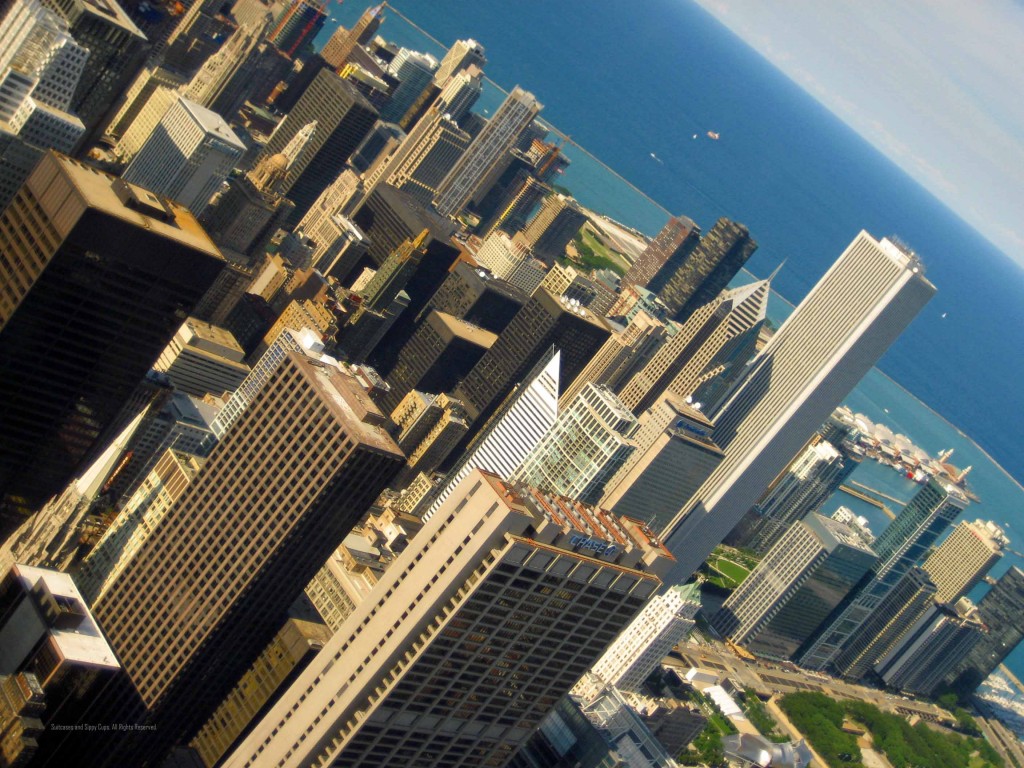 Let's get one thing straight, it's the Sears Tower. It's always going to be the Sears Tower. I don't know who this Willis is and I really don't care how much money he has. Money shouldn't be the ticket to changing the name of a national landmark. I know the name has official changed, but I prefer to live in sullen denial, thankyouverymuch.
Whatever you call it, the ultra tall tower at the center of Chicago is an icon drawing over a million visitors each year. If you are traveling with kids, you will want to know how to make most of your visit to the Tower.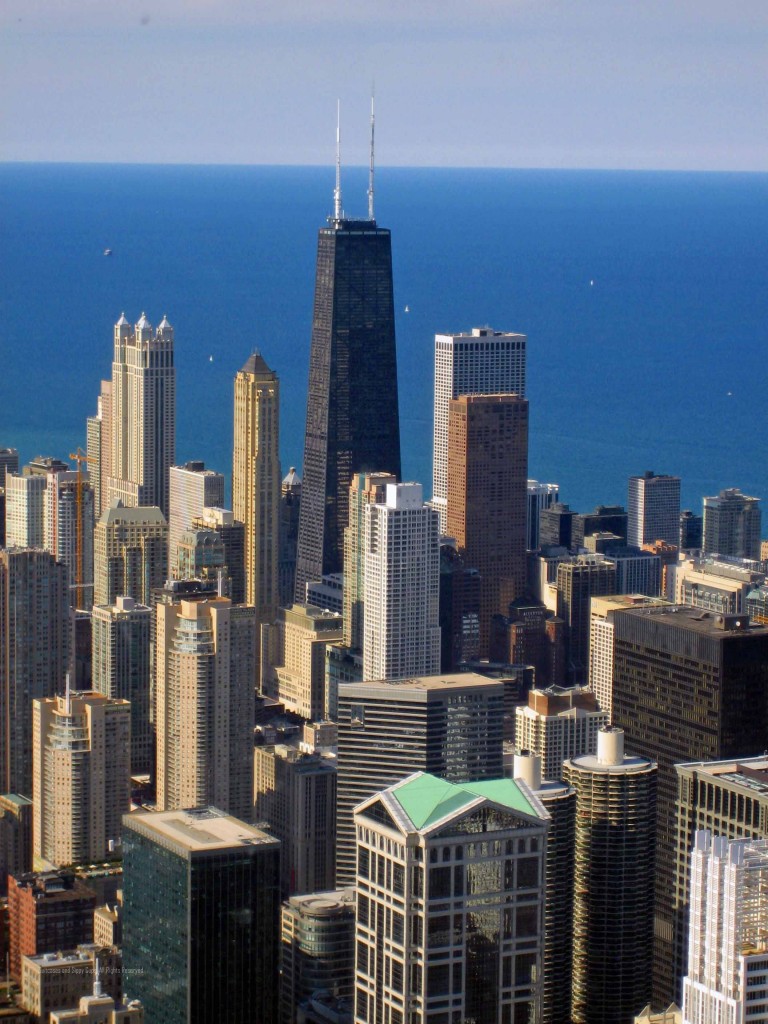 So here's my best advice for the Sears Tower with kids: go to the Hancock Observatory instead. I know I am sounding a like huge cynic with each passing sentence, but there are many benefits to catching awe inspiring views of the city from the Hancock. The lines are shorter, the price is lower, and they actually have some features (like interactive telescopes) that make the visit unique. You will also enjoy fewer crowds with the same spectacular views, except that you can actually see and photograph the Sears Tower from your perch at the Hancock.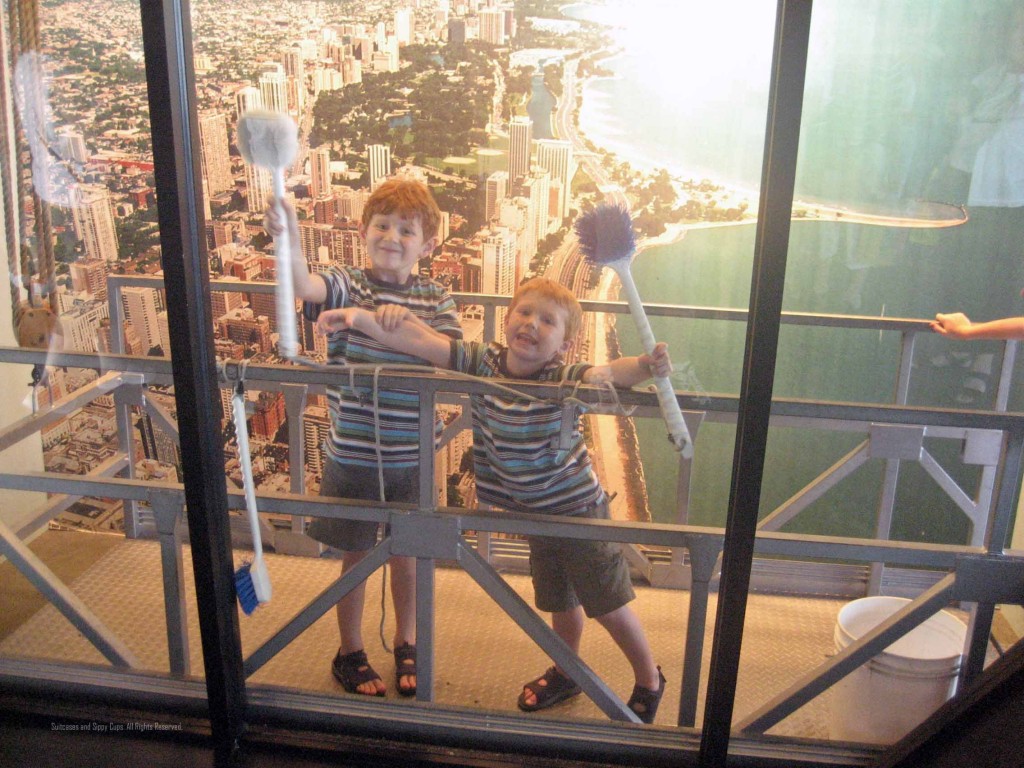 Okay, now I'll reel in my skepticism and give you a few tips for actually visiting the Sears Tower, which admittedly is pretty cool.
Be prepared for the lines and then the lines, and then more lines. Bring some snacks and hit the bathroom before you wait. Better yet, plan to be there early in the morning or after 4:00pm for the fewest crowds.
If you have the guts, check out "The Ledge" and get some great pictures of the view straight down from 103 stories up.
Knee High Chicago is a great exhibit designed just for kids to learn about Chicago sports stars and history. It runs around the concourse opposite the viewing windows. It's easy to miss if you aren't looking for it.
Give the kiddos some gum for the elevator ride up to help their ears pop easily on the ascent.
Fill your pockets with some spare change for the telescopes on the viewing deck.
If the lines to go down are very long, ask the security guard if you can climb down one flight of stairs and take the elevator from there with no lines. It will help your cause if you have a kid reaching total meltdown mode at that point.
For a fun and unique souvenir, check out the mold-a-rama downstairs next to the gift shop where you can choose a cool waxy model of the tower or Abe Lincoln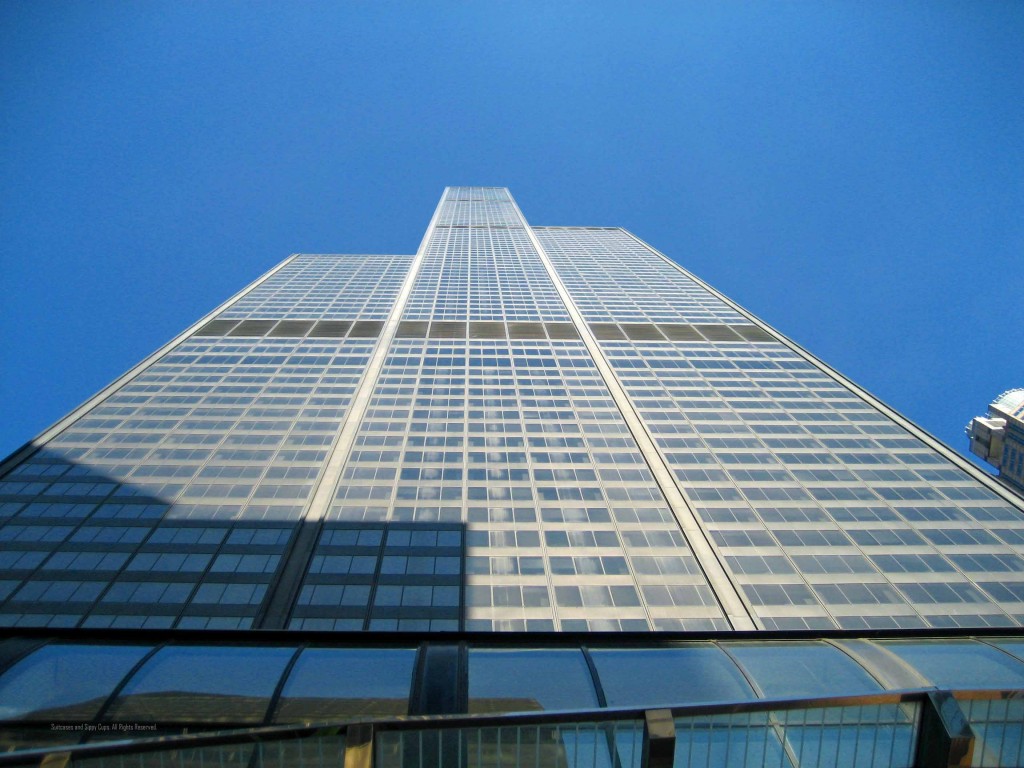 So, is it touristy and overpriced? Yes. But, if you have never done it before, you gotta do it just once. If only just to say that you have been at the top of the tallest tower in the western hemisphere.