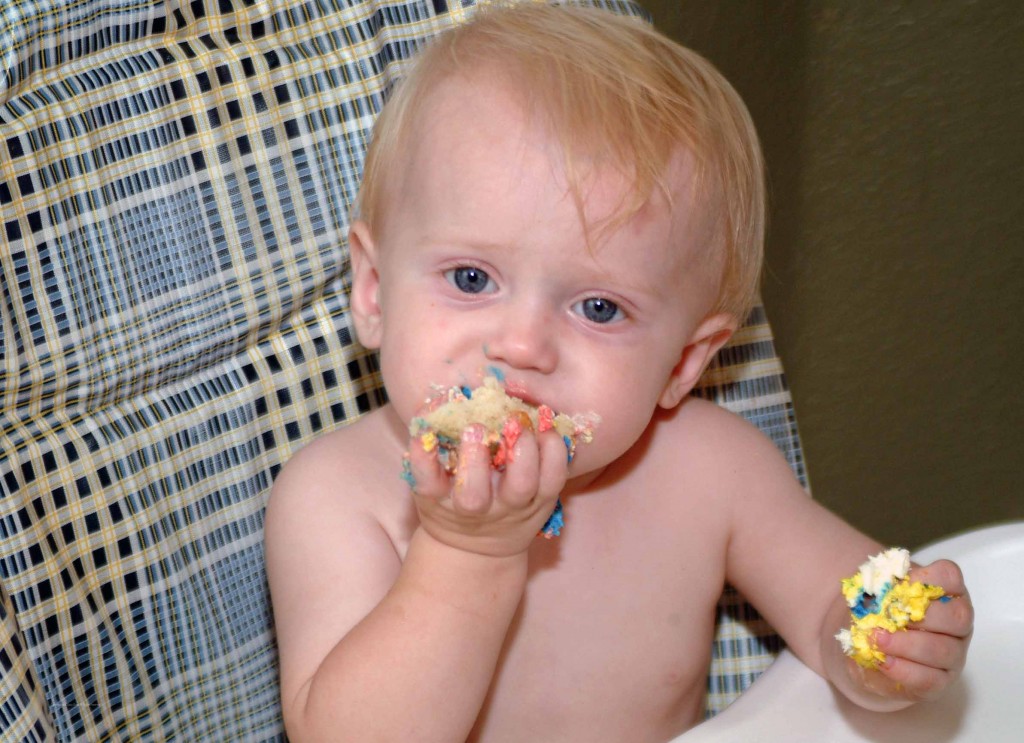 When I was one,
I had just begun.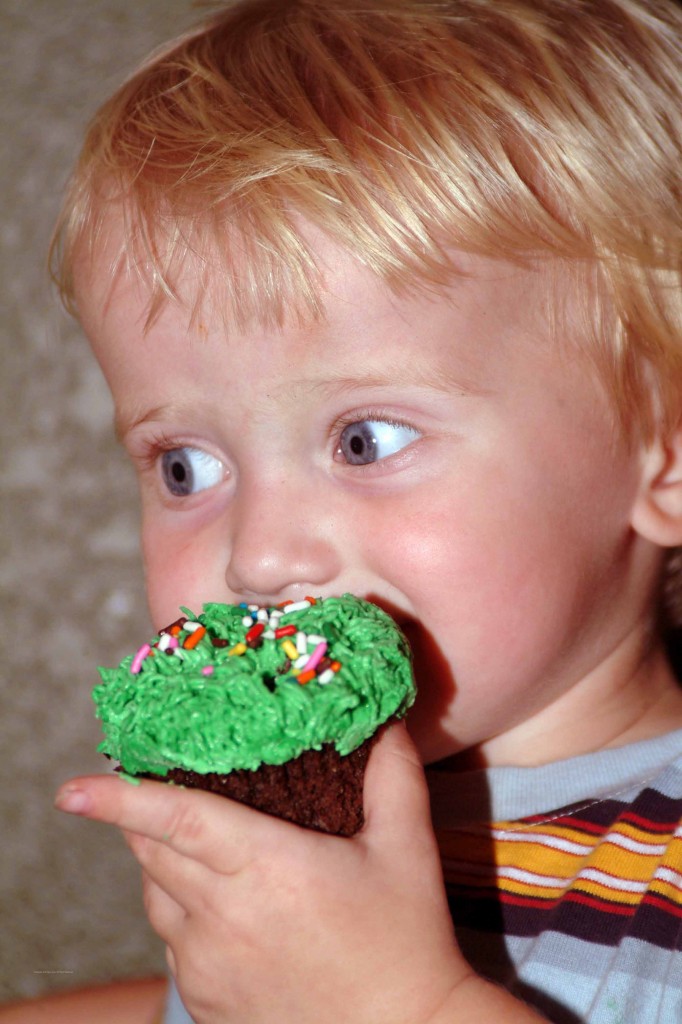 When I was two,
I was nearly new.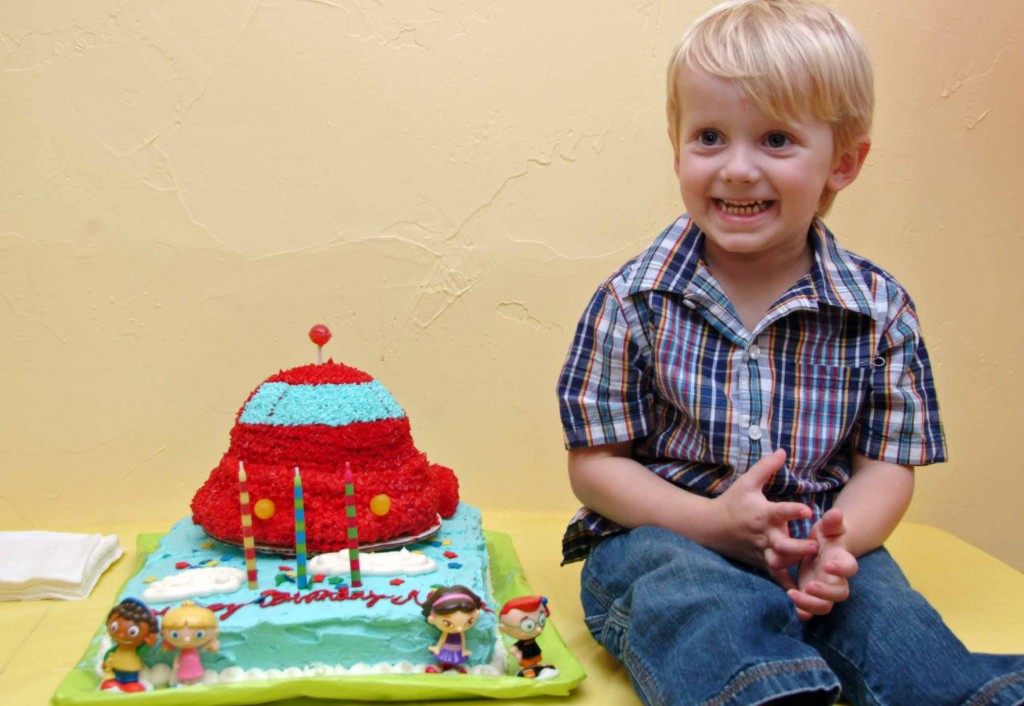 When I was three,
I was hardly me.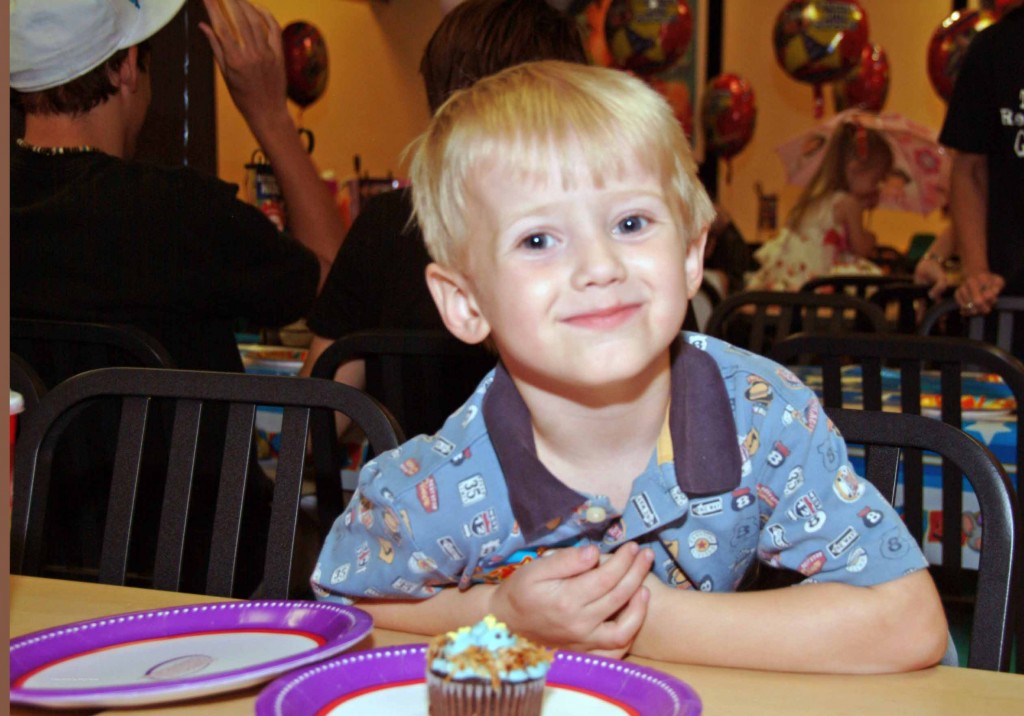 When I was four,
I was not much more.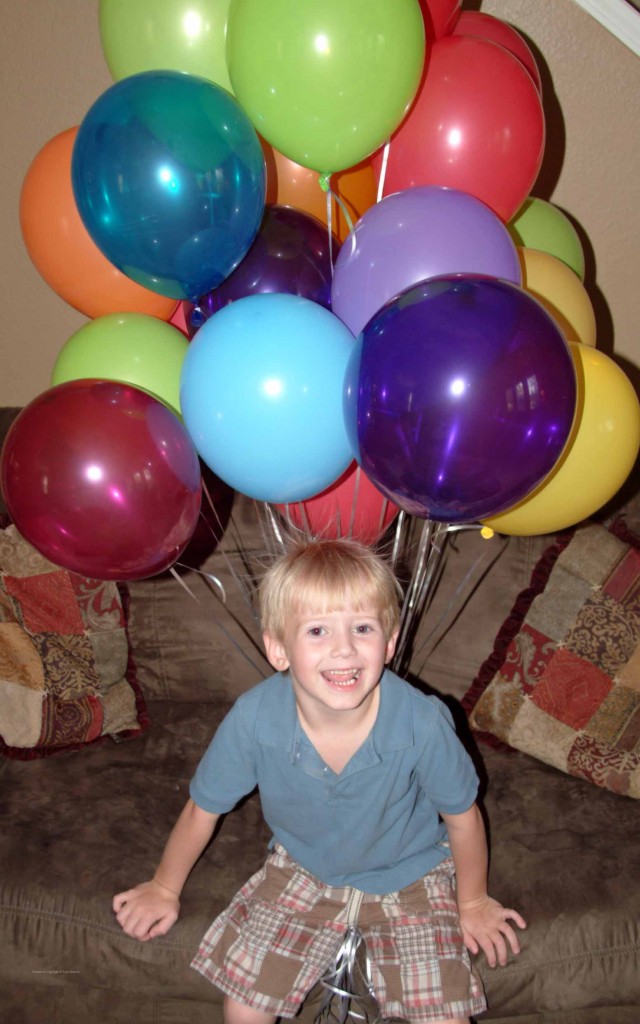 When I was five,
I was just alive.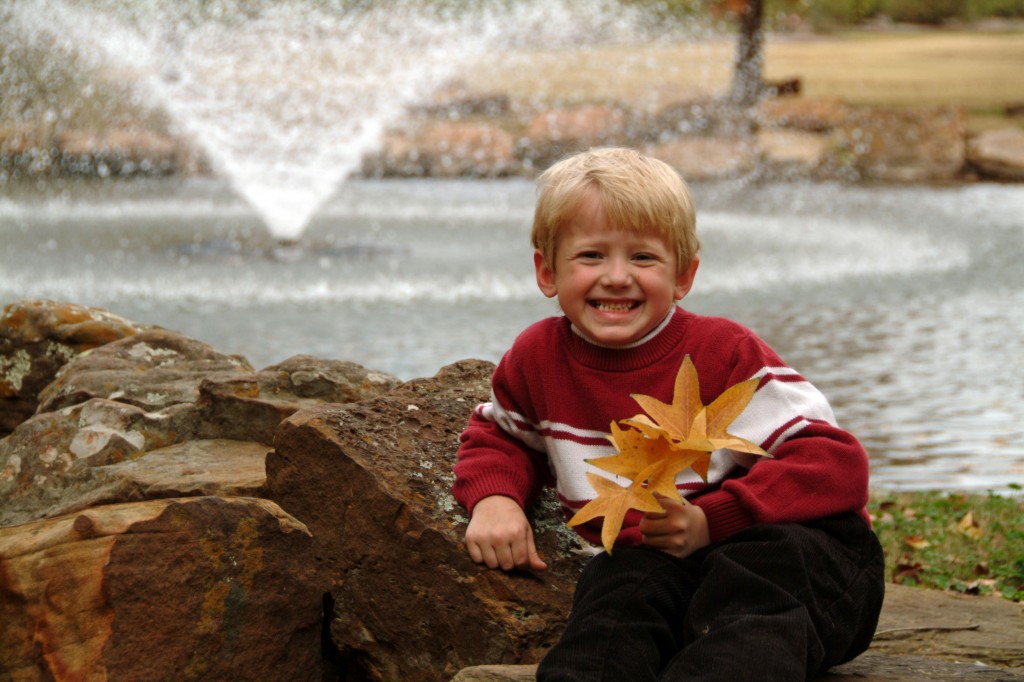 But now I am six,
I'm as clever as clever.
So I think I'll be six
now and forever.
Six years ago, after a precarious pregnancy, our Aidan fittingly entered the world as Hurricane Rita made landfall in Texas. Since then he has been a force to be reckoned with in all kinds of wild and wonderful ways. Although with antics like getting lost at the Albuquerque Balloon Festival, he is likely to cause me many years of premature aging, he is a blessing
As is the custom, we offer the birthday child two choices to celebrate their special day. They can either have a big party with their friends, or we pick a fun family place to travel to for a weekend getaway. Almost always, the kids ponder the idea of a trip and then quickly become entranced by the idea of all the presents that will come with a kid party. As their eyes begin to go present shaped, they quickly forget the idea of a trip. But this year, as if struck with a new found maturity, Aidan pondered for a moment and then said, "I already have enough stuff. I want to go somewhere new."
Be still my heart. Thanks to this six year old's sense of adventure, we are sending off f the summer in style with a trip to Schlitterbahn in New Branfels. Happy Birthday to my six year old boy. If only he could stay six forever.