Dallas Children's Museum
We are very lucky to have two fantastic children's museums located about 45 minutes in either direction of our suburban home. We are also lucky to have grandparents who gift us an annual membership to these museums so that we can enjoy them again and again. It is the gift that keeps on giving, because not only does it allow us museum fun at home, it gives us free access to museum all over the country.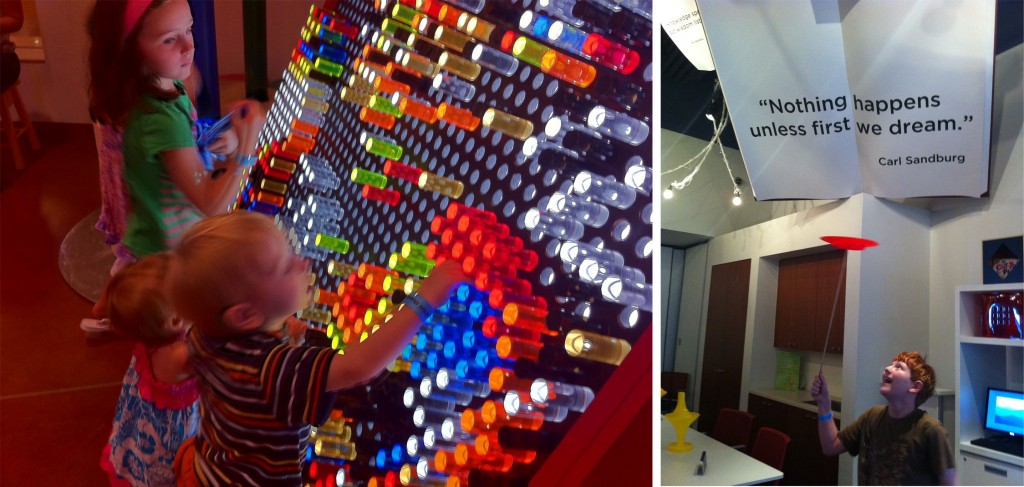 Fort Worth Museum of Science and History
Our local museum is a part of the Association of Science and Technology Center's (ASTC) Passport program. This program allows cardholders free access to other participating museums across the country. Let me tell you, the list of participating museums is lengthy and thorough. It is rare for us to visit any city and not be able to find a museum that is a part of the program. All you have to do is the flash the card, even use the membership line if you want, and you have membership access to the museum.

Just a few of the great Chicago Museums
Let's use an upcoming trip to Chicago as a little math lesson. Our card allows us to enter some of Chicago's top attractions, including the Field Museum, Museum of Science and Industry, the Adler Planetarium, the Chicago Children's Museum, and the Peggy Notebart Nature Museum. All together the admission to these museums would cost our family of six about $380. That is a fantastic savings that even surprises me when I add it all up.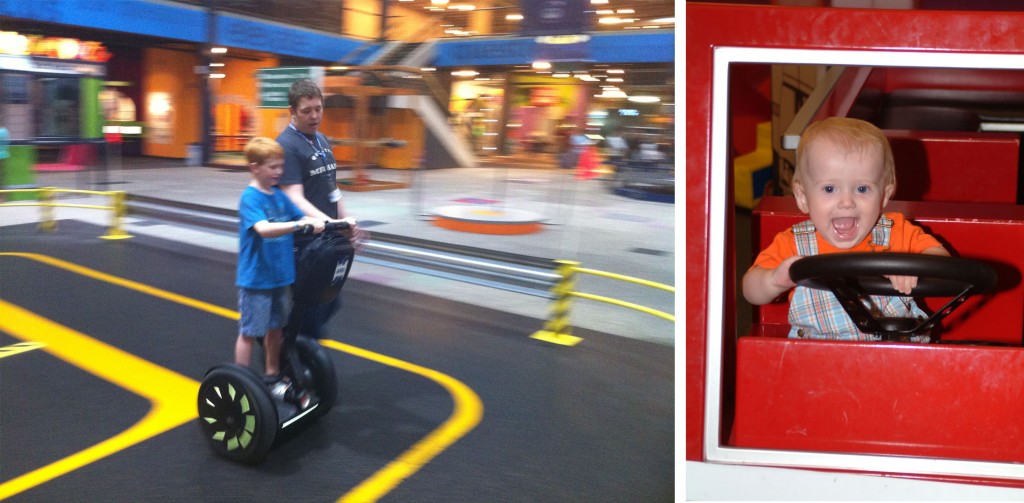 Oklahoma Science Museum
Best of all, that's just our saving for this one trip. This year alone we have used this pass in Oklahoma, New Mexico, Colorado, and all around Texas to see some of the greatest museums the country has to offer. All free. Every day.

Explora and Museum of Natural History in Albuquerque
I know I am starting sound like an infomercial, but I have not been compensated by the ASTC passport program in any way. I just love it and the savings it provides for my family and I want everyone, especially families who travel frequently, to know about the benefits. Check this list to see if there is a museum near you that offers Passport benefits and start booking your tickets to enjoy your savings all across the country.