It's Texas.  It's Summer. It's Hot!  It may seem as though I am stating the accepted obvious, but this year has taken hotter than the face of the sun to a new level.   We have had over 40 days of consecutive temperatures over 100, and it looks as if we may break the record of the most days over 100 in any given year.  Normally, Texas will take any reason to swagger, but it's just too hot for swaggering.   So, I'm counting the days until cooler weather comes and while I count, I'm dreaming of being somewhere, anywhere that is cooler than here.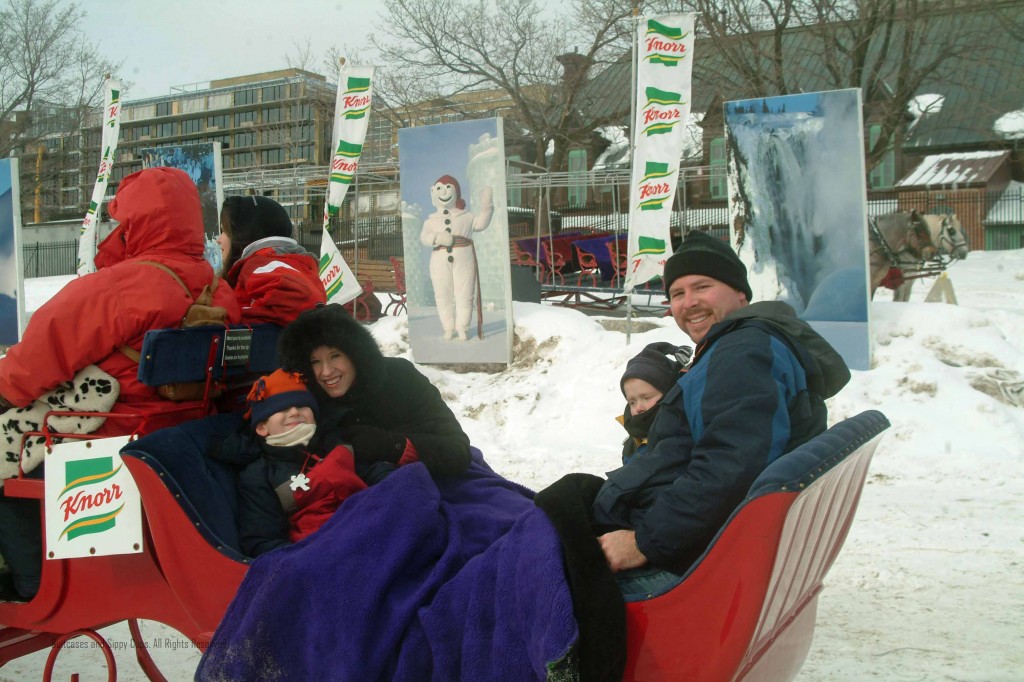 Carriage Ride Quebec Winter Carninvale
If memory serves, the wind chill was -17 degrees in this picture.  Yep, sounds like heaven.   But even if I were to go to Quebec right now, I would find the temperature to be 45 cooler than it is in Texas.  Plus, it's raining.  Bonus points.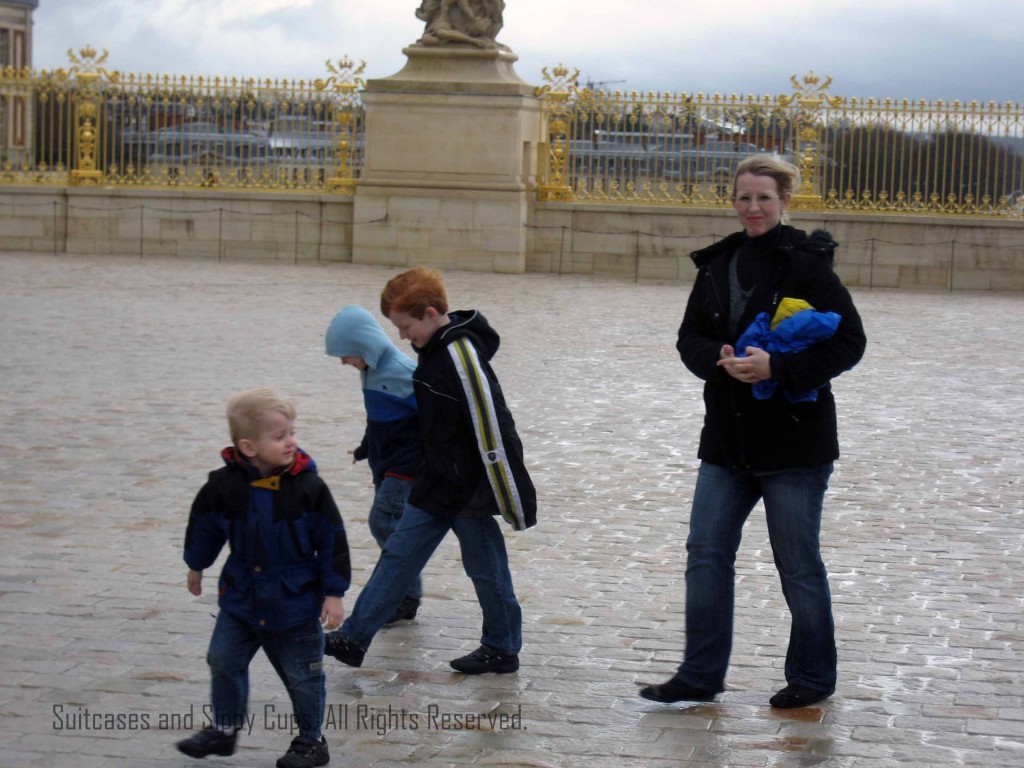 Blowing our way past the Palace of Versailles
See that wind that is blowing so fiercely that it is knocking us off our feet?   Oooh, I bet that's cold. Delightful.  Plus, it's Versailles. I'd go there in the summer.
View from the balcony of the Marriott Ilihana Resort
Ahhh, the islands of Hawaii.  Cool tropical breeze.  Gentle, warm sun.  Stay out all day and never break a sweat.  I'm moving immediately.  Yes, I realize that a gallon of milk costs $7 a gallon.  Don't ruin my illusions.  I can clip coupons.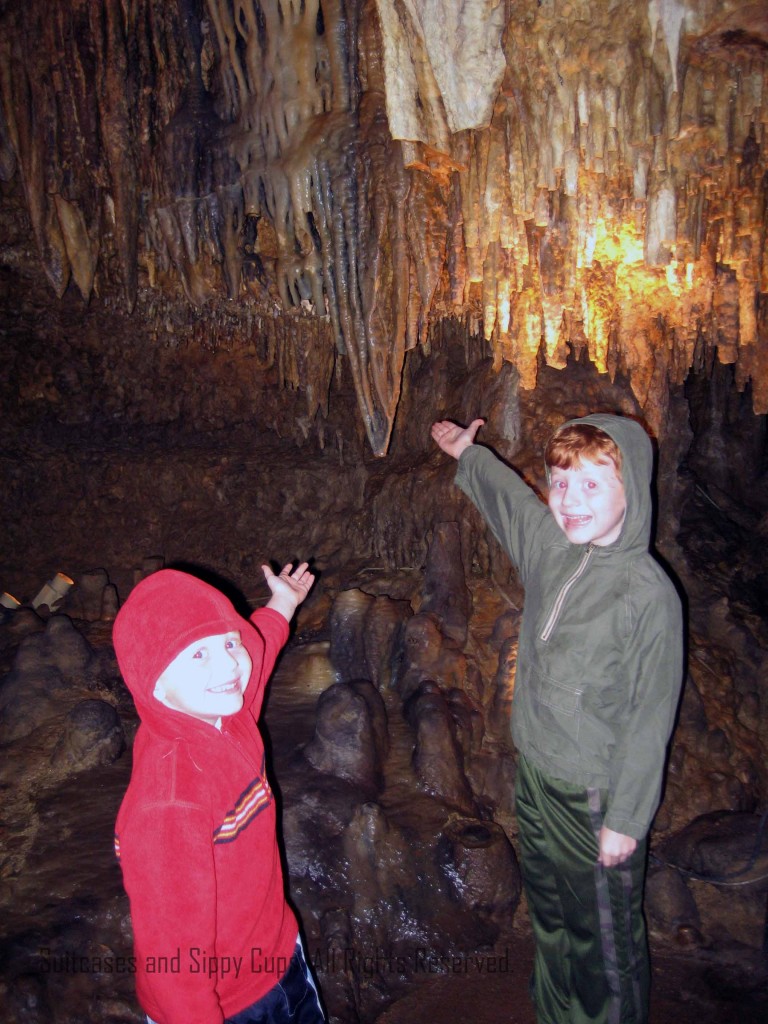 Cave of the Mounds~Blue Mounds, Wisconsin
Did you know that underground caves stay at a temperature consistent with the average outdoor temperature?  Despite the hotter than Hades summer temperatures, the average temperature  in Texas is 77 degrees.  Find me a bone for my hair; we're becoming cave people.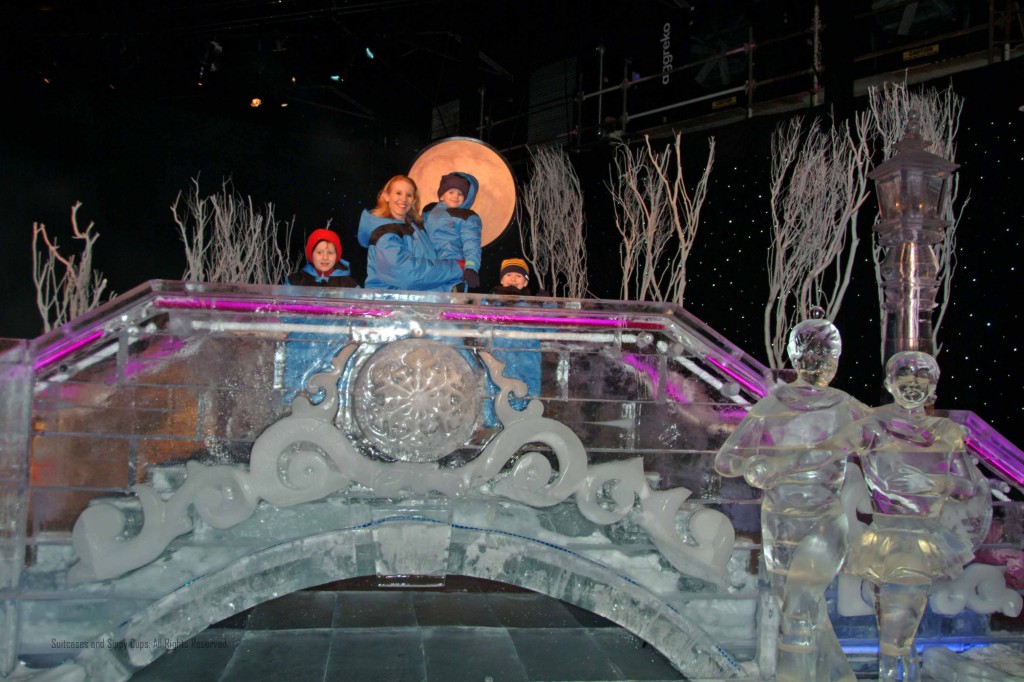 ICE at the Gaylord Texan
It's 7 degrees inside this winter wonderland.  Somebody stop me before I strip down to my unmentionables and start licking the sculptures.
fdsa