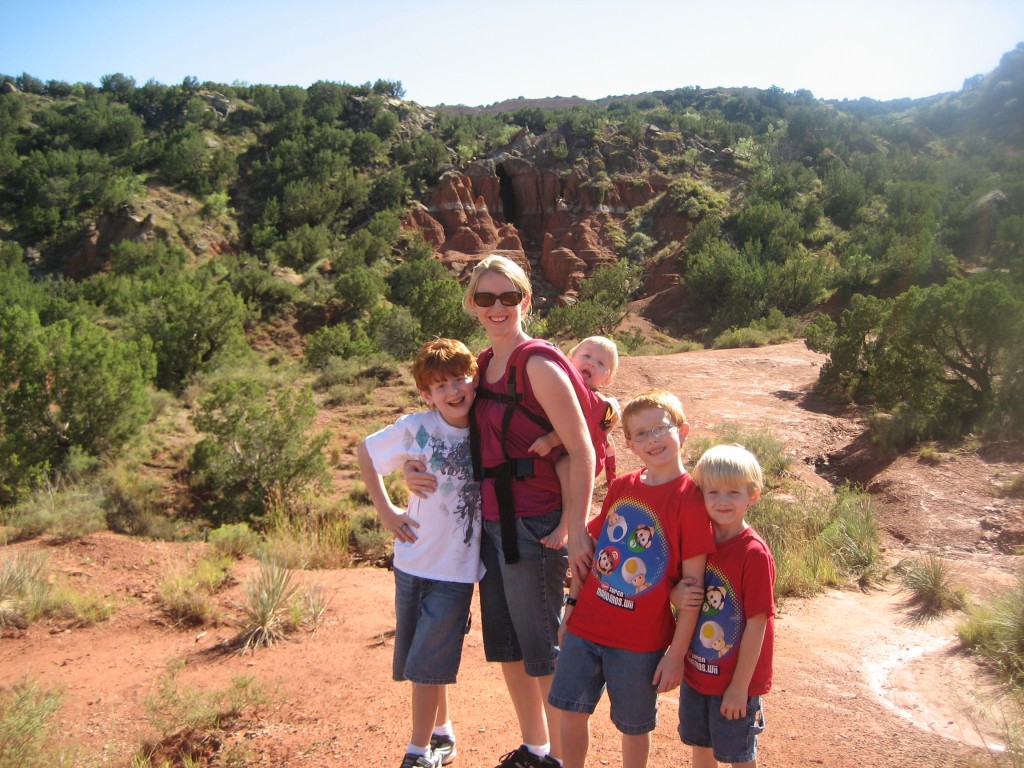 I am so excited to be a part of Tripbase's 7Links blog project.  A big thank you to Nicole from Arrows Sent Forth for nominating me to be a part of the fun.   7 Links is designed to be a retrospective look at blog posts of the past that deserve another go round.  Suitcases and Sippy Cups is pretty new to the travel blogging arena.  I have only been sharing our traveling stories in earnest for a little over five months, so when we look back, there isn't very far to go.  Still with 150 posts there's got to be something worth sharing again.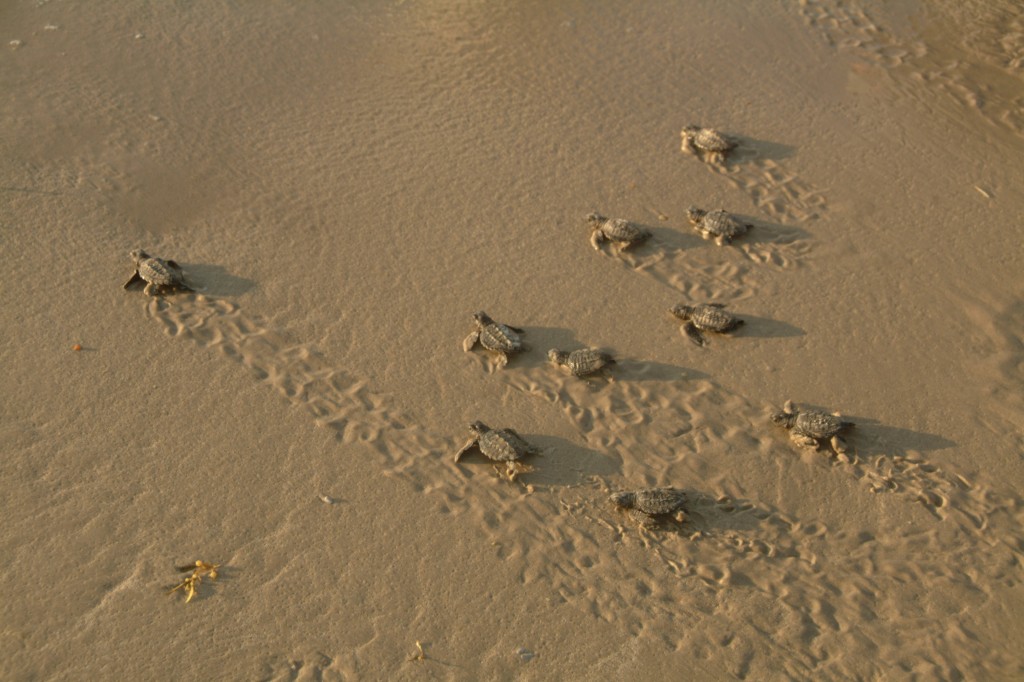 Most Beautiful Post
See Turtles is one of my most favorite posts both for the pictures and the beauty of the moment that it captures.   Words like 'awe inspring' are easily thrown around, but watching the hatchlings crawl into the sea truly did inspire awe.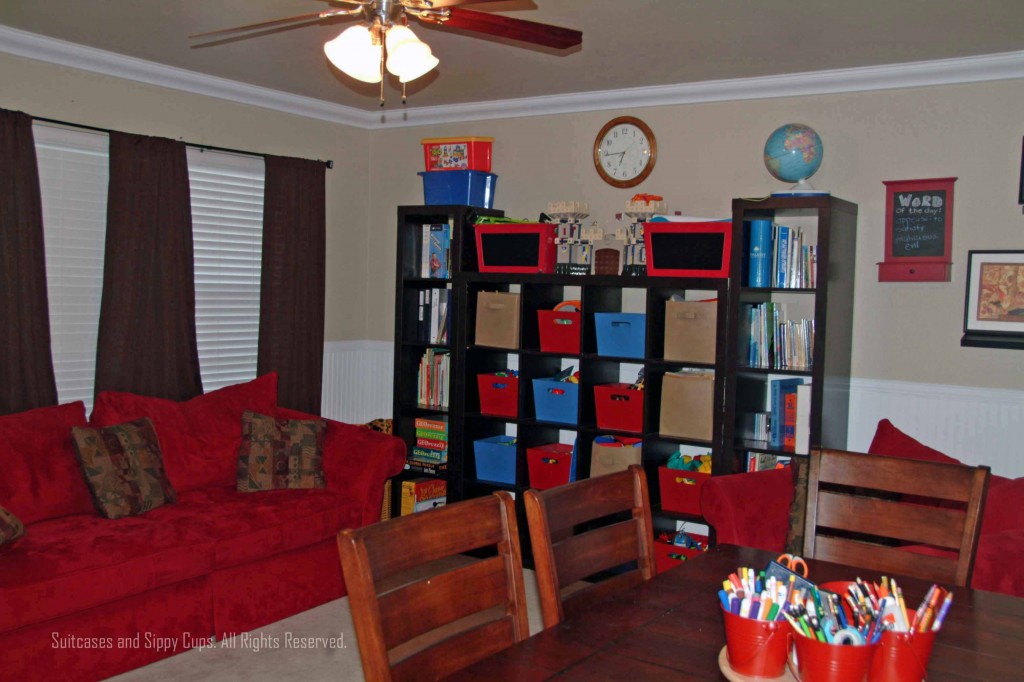 Our classroom
Most Popular Post
This success of The World is Our Classroom is still a surprise to me simply because I almost didn't post it.  Homeschooling is not just a schooling choice, but a lifestyle choice, so it is really hard to talk about anything (including our traveling) without some of the homeschooling bleeding through.  I know that homeschooling is not for everyone and while I want to people to know that it is great for us, I never want to give the impression that it is the only right way to educate.  So, I almost didn't post it, but I'm glad I did.
Most Controversial Post
I don't really do controversy.  I get enough of that breaking up fights among four brothers every day!  But if there were to be one post it would have to be Observing Leash Laws.  People definitely have strong opinions about using kiddie leashes one way or another.   Although I had never used one before, I bought one for the youngest for a recent trip.  He was horrified of the cute little monkey, as in run behind things and hide whenever he saw it, horrified.  He was perfectly happy to let his brothers wear it and lead them around, though.
Most Helpful Post
Art Boosts Brain Power: Ten Games to Play at an Art Museum. My major in the college was fine arts education, so talking about art education comes easily to me.  One of the comments with that post said "Don't let this go to your head but this is the very first non-recipe related post I have ever printed to keep in my family activity binder."  I promise I didn't let it go to my head, but I'll never forget how great that comment made me feel.
Post Whose Success Was Surprising
Usually when you are having a personal meltdown, you don't broadcast that on your blog, especially a blog that is designed to encourage people to travel with kids.  In If It Were Easy Everyone Would Do It, I broadcasted the meltdown caused by a particularly ugly day of family travel for everyone to see.   I only really posted it as a therapeutic effort to dislodge myself from the trauma of that day at the Bureau of Engraving and Printing, but it turned out to be a subject matter that many moms found relatable.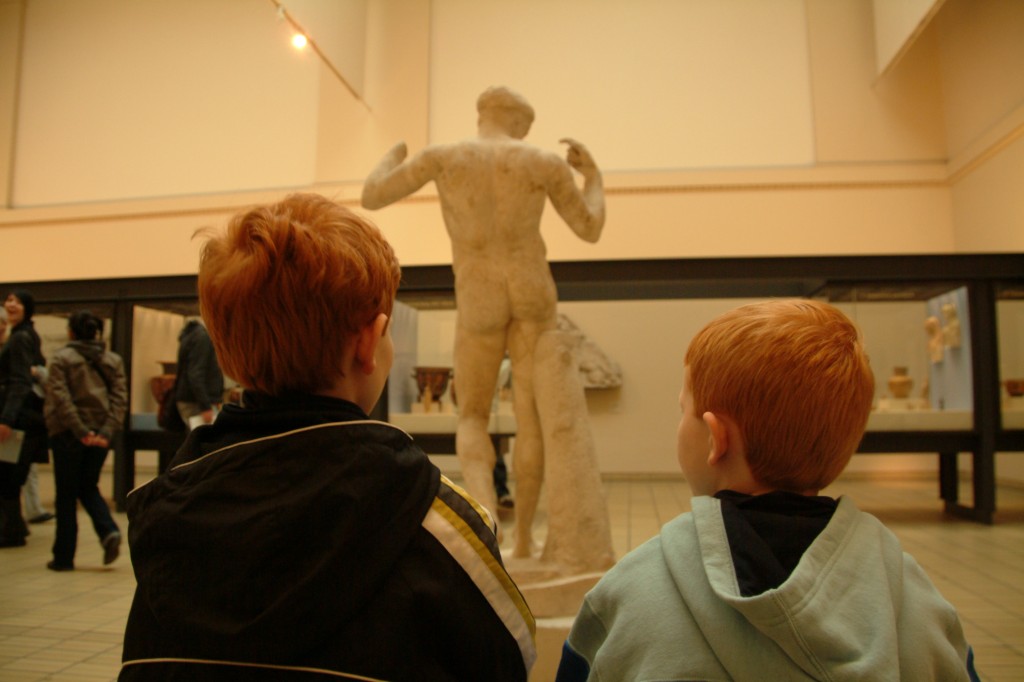 Post that Didn't Get the Attention It Deserved
The Evolution of the Greek Backside still cracks me up.  Maybe it's one of those you just had to be there moments.   I can guarantee that when I was taking all those art classes in college I never imagined that I would be teaching about Greek sculpture using buttocks as my example.  Still, I think it's a great post about the flexibility that traveling with children requires.  And it's about butts, which when you live with only boys, starts to seem pretty funny.
Post I am Most Proud Of
The Trip that Made the Difference was a post that made me proud for a couple of reasons.  First, it catalogs a personal moment of triumph involving my second son and Van Gogh and passion.   But more than that, it sums up the reasons why we push through the hard stuff of traveling with kids (and there is plenty) and continue to pack our many bags for new adventures.
Now it's my turn to nominate some of my favorite bloggers: