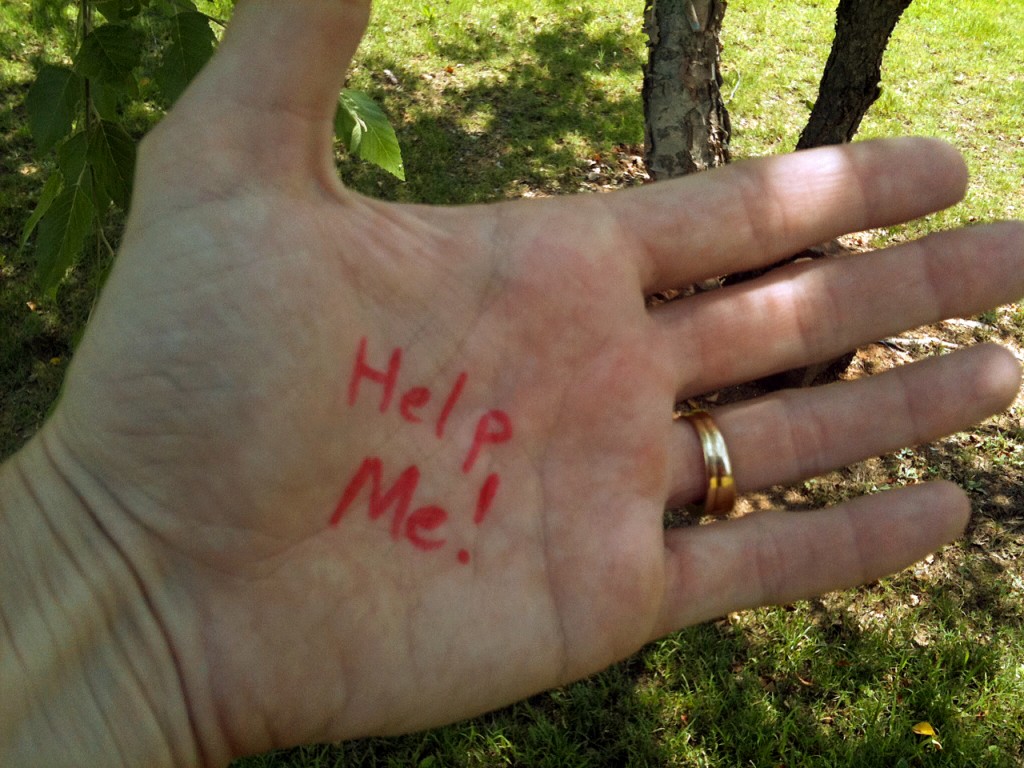 The tickets are bought and the bags are (almost) packed.  Summer vacation is upon us, whether we are ready or not.  Instead of finishing the laundry, I'm taking a time out to have a little bitty 'what were we thinking' breakdown.   While we are no strangers to traveling, this trip adds together some new elements for which I feel just a bit unprepared.  Let me lay it out for you.
It's a 12 hour road trip, the longest road trip we have taken as a family.  And check this: we will drive for 12 hours and never leave the state of Texas.  When people tell you Texas is big, believe it.   So, twelve hours and four kids in a car.  It's daunting, but doable.  I've packed the earplugs and Benadryl.  (Relax, they are both for me.)
For this trip, we will be bringing the dog for the first time.  He's a Shi-Tzu, so he has a long lineage of beauty before brains, if you know what I mean.  And, he gets carsick.  Yep.
This will be our first long haul trip with our trailer.  Let's not even get into the logistics involved in packing an entire house in miniature.  What I keep thinking about is the 8000 pound behemoth that we will be pulling behind us and all of the parts with the potential to self destruct.  Let's just hope that my nightmares of various mechanical failures are a result of an overactive imagination and not actual premonitions.  On the plus side, if any of these dreams do come true, I will be using my unbelievable future telling skills to play the lottery.
This will be our longest camping trip to date.  Camping requires its own collection of special tools and presents a fair amount of health challenges.  Slimy creatures, open fires, and jagged rocks are just a few of the extra special camping treats.  I must pack my insurance card.
We will spend our days at the beach for this trip.  I'm sure it will all be sun and fun, but I keep thinking about sand and sea creatures.  The amount of sand I expect to empty out of the baby's diaper makes me itch just thinking about it.   And did you know that you have about a 5% chance of being stung, attacked or molested by a sea creature.   There are six people in our family so, according to the math one of us is guaranteed to come home with a jellyfish sting.  Please don't ask me to substantiate my facts or use proper math; I'm a lady on the edge.
Maybe I should take one of those Benadryl now.